These are a daily compilation of sports posts curated by @dfacademy-sports. In this daily compendium, we share content exhibiting what we feel to be an exemplification of brilliant sports posts published by talented Steemians.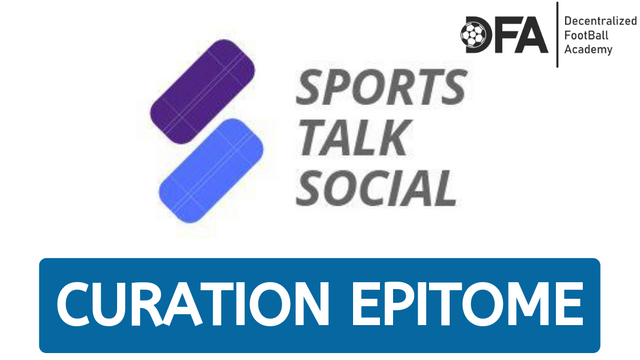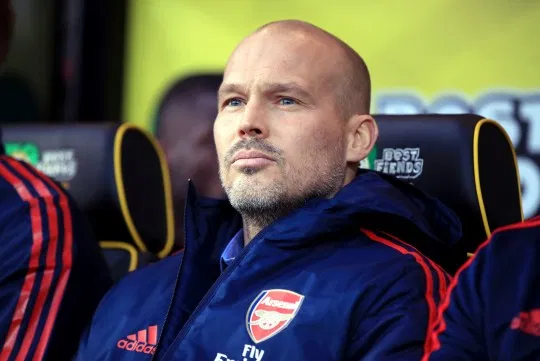 Author: @beautychicks
---
After Unai Emere was sacked by Arsenal, Freddie Ljungberg took over as the interim coach pending the time a new manager would be named. Emere was sacked because Arsenal could not perform well in the premier league, and guess what, they wax weaker under the new interim coach. They have played two matches since Emere left and they lost 1 and drew 1.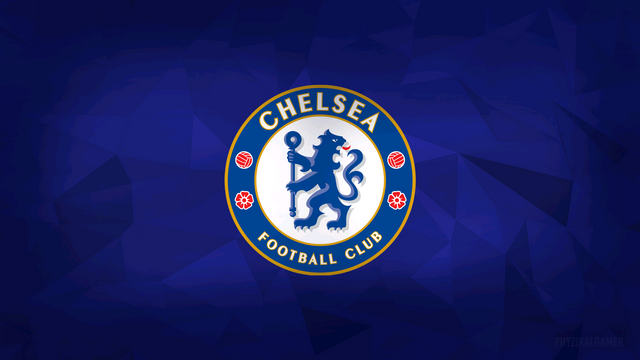 Author: @arbi.sportstalk
---
Court of Arbitration for Sport (CAS) atau Pengadilan Arbitrase Olahraga memangkas separuh denda Chelsea yang dijatuhkan FIFA. Klub Inggris asal London itu sudah bisa belanja pemain mulai Januari 2020. Kabar ini tentu membuat manajemen dan seluruh komponen Chelsea sumringah.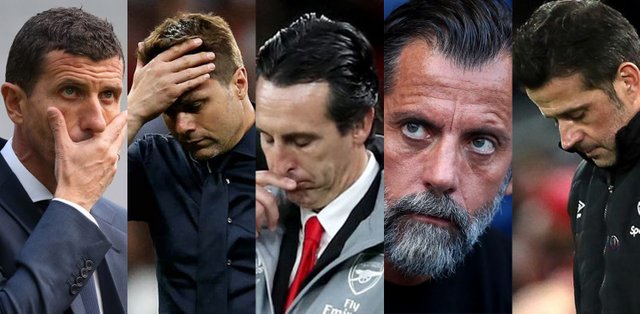 Author: @marcusbraeburn
---
So the silly season has arrived once again, just like we all knew it would. On Thursday, Marco Silva became the fourth victim of this season's euphemistically titled, managerial-merry-go-round. Everton's billionaire, Monaco dwelling (and presumably tax-dodging) owner, Farhad Moshiri, finally ran out of patience with the man he had once been so desperate to appoint. Results were poor, signings failed to deliver, a familiar story that echoes through the dusty halls of modern football.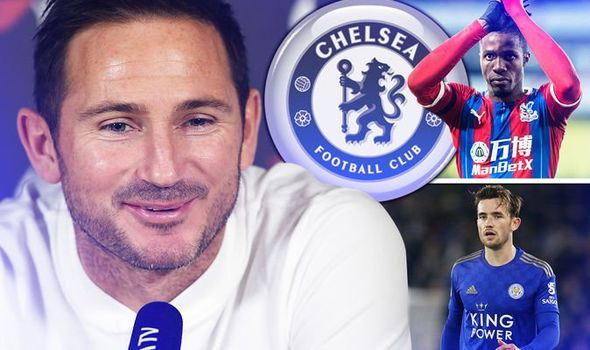 Author: @beautychicks
---
After the first transfer window restriction, Chelsea was relieved of their Ban. Chelsea got into trouble last season when they breached some regulations on player transfer. They were banned from two transfer windows and finned £460,000.

Author: @simaroy
Author: @davedickeyyall
Support
This initiative is supported and conducted by @dfacademy. Our mission with the daily SportsTalk Social Curation Epitome, is to encourage and support hard working Sports authors on the Steem blockchain.