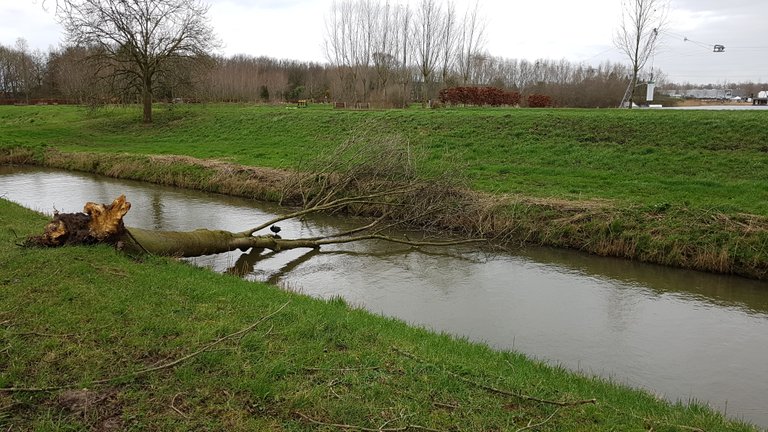 I haven't been very active, because I wasted all my energy on working. But yesterday I went for a short bike ride along various canals, just to get out of the city for a while.
Does your language have a word or expression like uitwaaien in Dutch? It means freshening up by going outside in windy weather. That's what I did.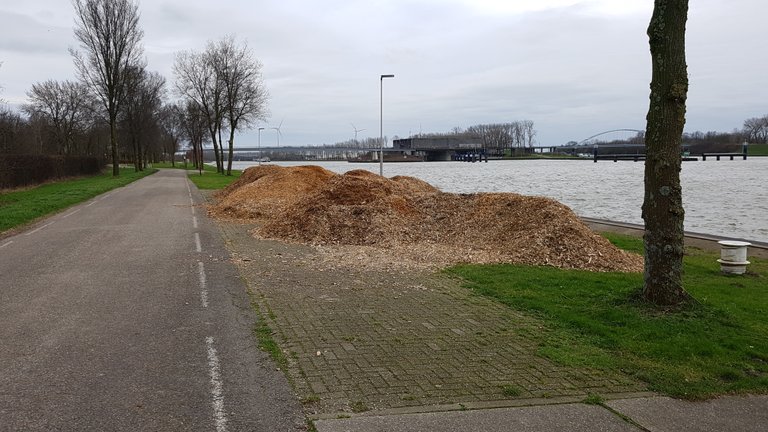 Today we're having the third storm in 8 days. Although a few trees and many small branches have fallen, I think authorities and the media are exaggerating the risk of winds with highway speeds (80 to 120 km/h).
I removed my witness vote for @actifit because they were neutral to positive about Justin Sun's plans to migrate Steem to his Tron blockchain (this was before the AMA).



6401