After a few rough days when I couldn't do what I wanted, yesterday I had the chance to do a 9km walking and my cycling training as well.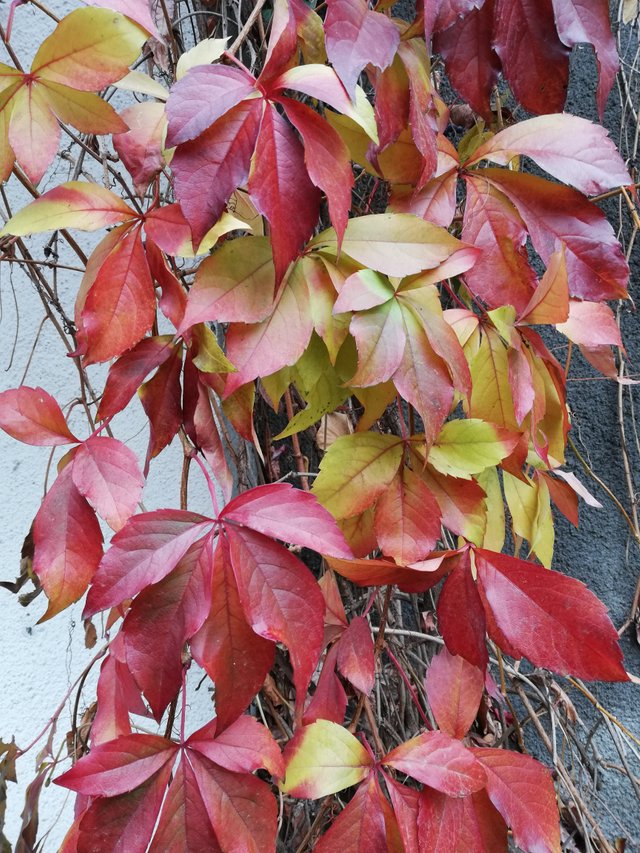 First some colorful leaved to cheer us up. Unfortunately these leaves are falling already and in a week or so there will be none. All it's going to be is gray and gloominess everywhere. I'm hoping for some sunshine though.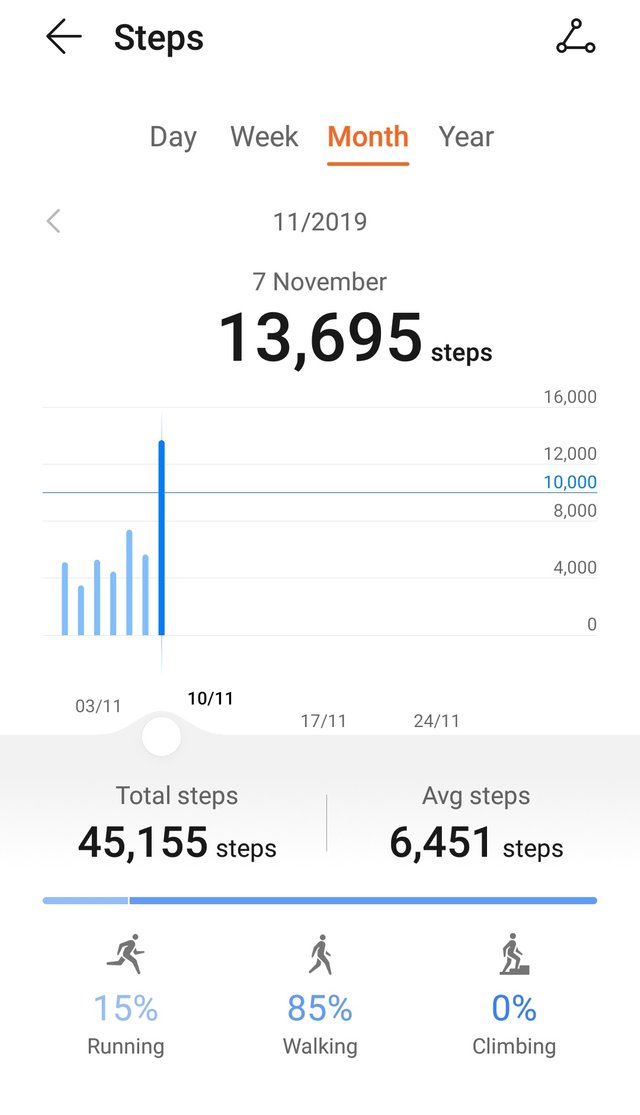 I believe it's the first time when my built-in app is showing a higher count than my actifit app.
So as you can see, yesterday I was able to get over 13k steps which are not happening everyday for me. It was raining lightly in the end but was already heading home so it wasn't a problem.
The other good thing is that I have over 6k steps in average this month although as I said, I had a few tough days at the beginning.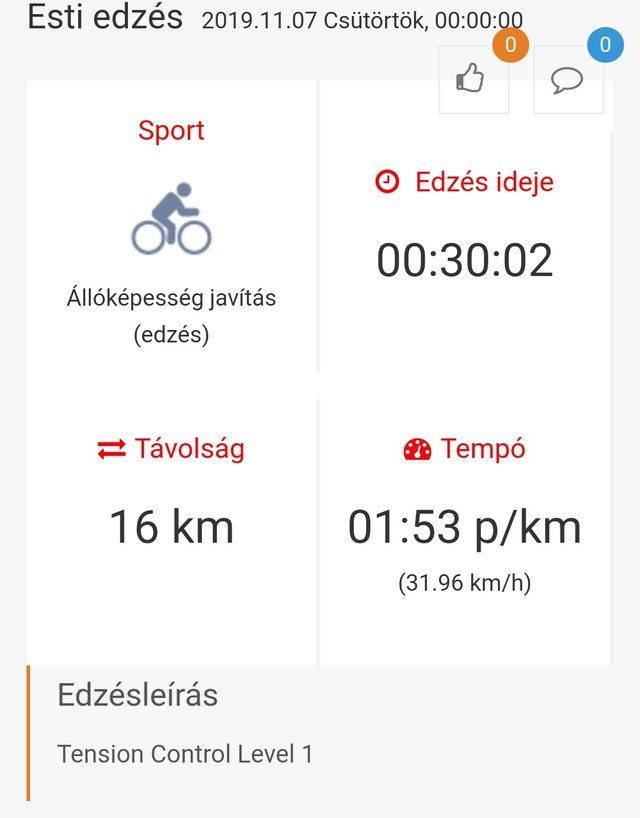 And there's a third good news for me, I believe this was the fastest cycling training since I'm monitoring my trainings.
So far so good, today looks good already although it's gloomy and gray again but this is how it's going to be from now on and we have to get used to it. There's no other option. (Envying those from Mediterranean countries).



13256