Yesterday was kind of a resting day for me as was no walking among my daily activities. I felt like I needed a day off but not from actifit and not from cycling.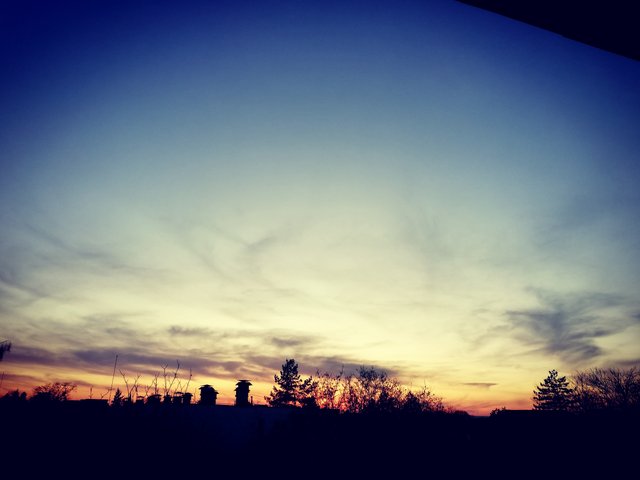 Although there were 31 days left of the month, I've learned my lesson the other two months and won't let everything to the last minute, so I did my share to be one step ahead.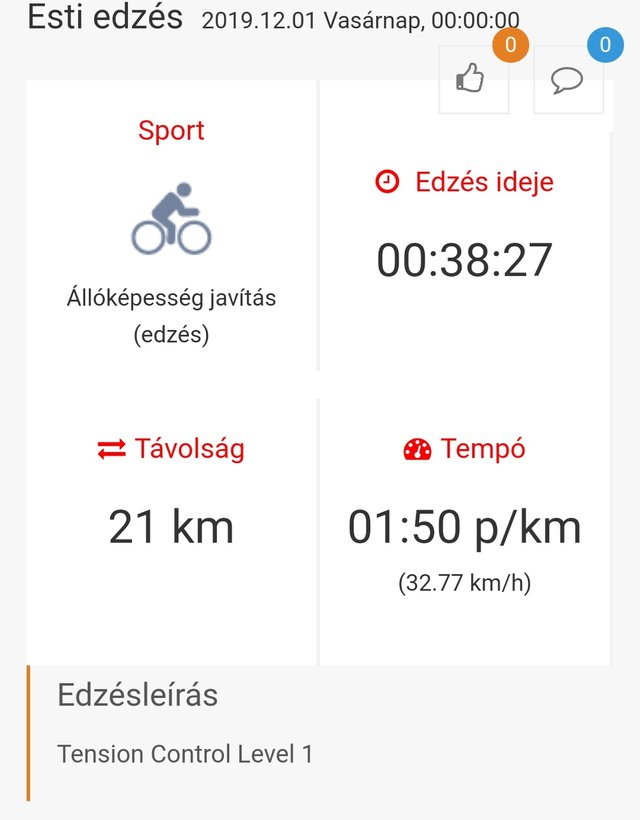 21km in 38:27 minutes, the fastest ever. Although it takes up 40 minutes of my time every day, I'd like to keep this habit.

According to the app I'm using I need 252km in order to reach my last month level. It seems a lot and kind of scary when you think that's around 9 hours of pedaling but it's ok, totally doable. Just need to be consistent and not let laziness take over.
Actifit is a great motivator, I've learned a lot of discipline since I've joined, so I'm always grateful to@actifit!
See you tomorrow and stay active!




5111