Although it wasn't exactly a lazy day, I don't have many steps for yesterday, only the minimum.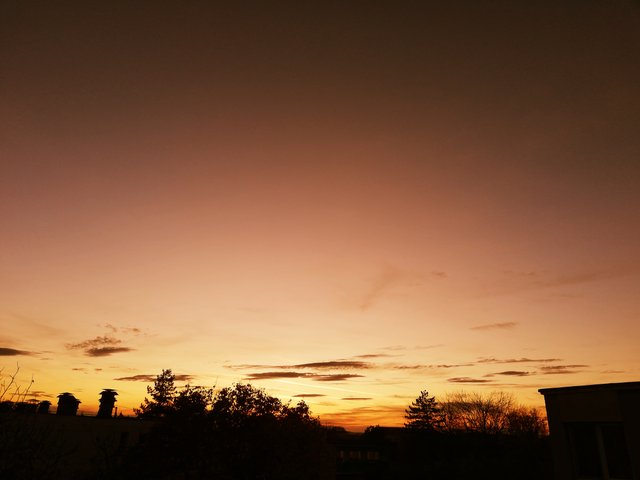 After skipping one day on Sunday, yesterday I did some pedaling because I didn't want to skip another day.
11km at a good speed. I'm ok with that for yesterday but today I want to do more. I need to get back to my usual 15, but preferably 20km per day. My knees must get used to it, they have no choice.

137km pedaled this month so far, which is more than half of what I've planned for this month. I'm happy with that.
I also did the core muscle training but again, that doesn't show up on my stepcount.



5099