A day full of stress but still ok I'd say. Nothing bad happened and things are falling into place.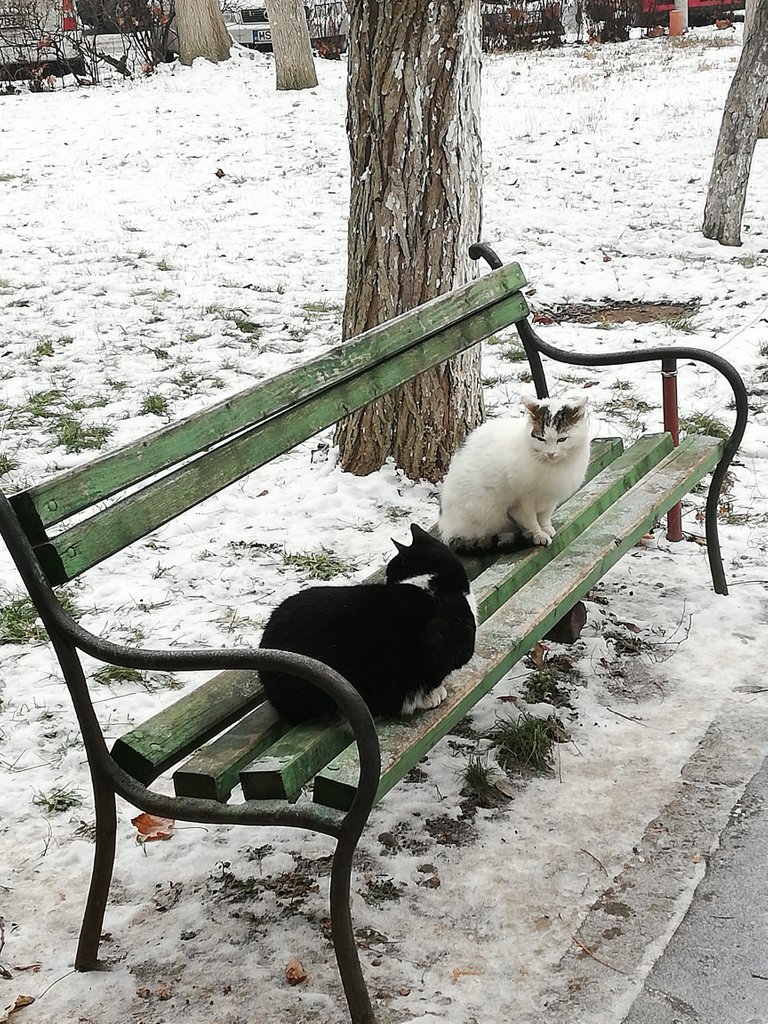 First let me post a photo with two cats sitting on a bench. I took this photo on Saturday on my way home from the farmers market.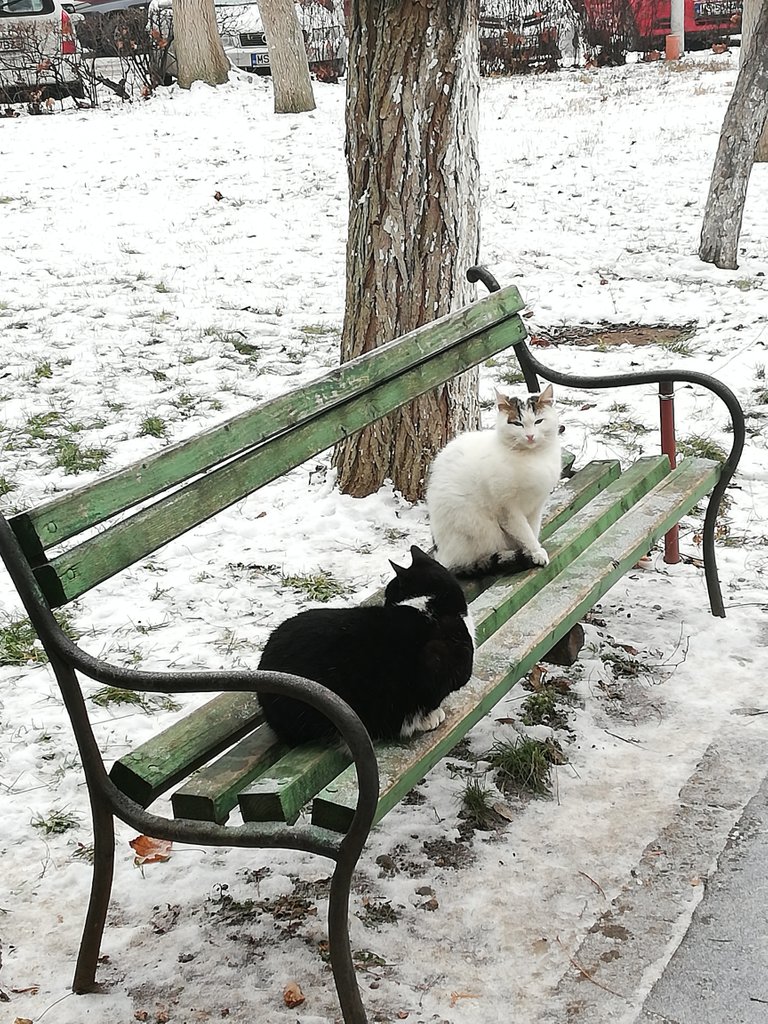 These poor cats were cold but they found a way to sit on the bench.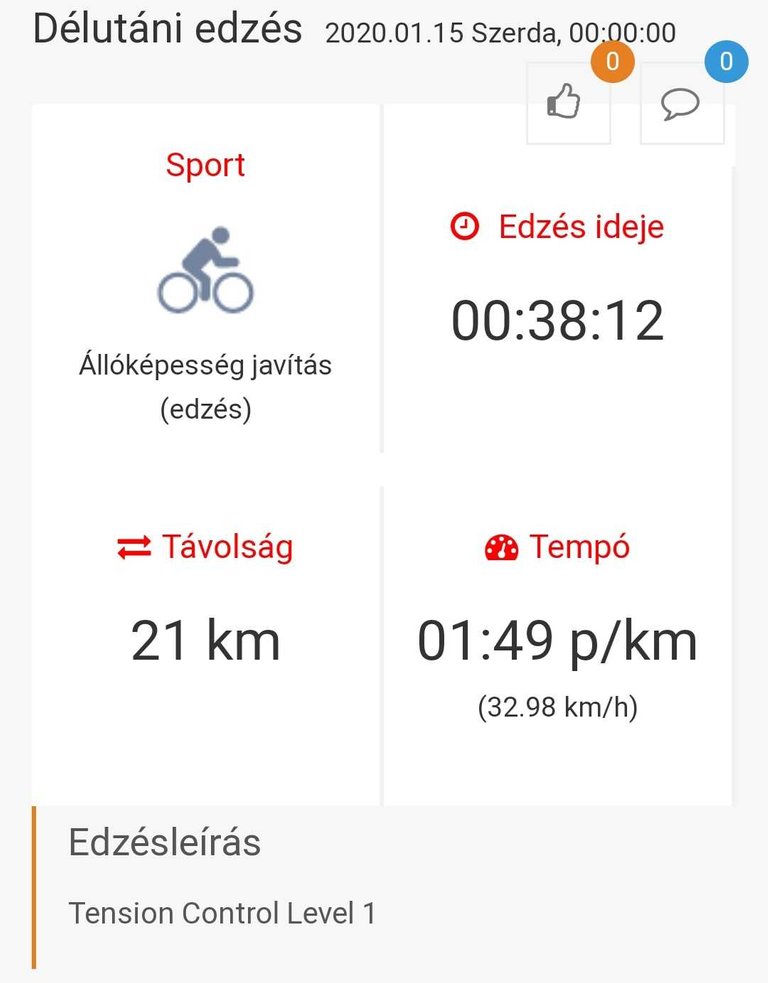 Ok, back to actifit activity, another pedaling training for yesterday, 21km, 1:49 minutes per km, which is great, I can burn some calories.

I'm getting closer to my goal every day. The hard part is done, only 142km to go and there are 15 days left. My plan is 20km/day if possible. Let's see how much I can till the end of the month. Maybe I can set up a new record.



6824