Another crappy day that I'm glad is over.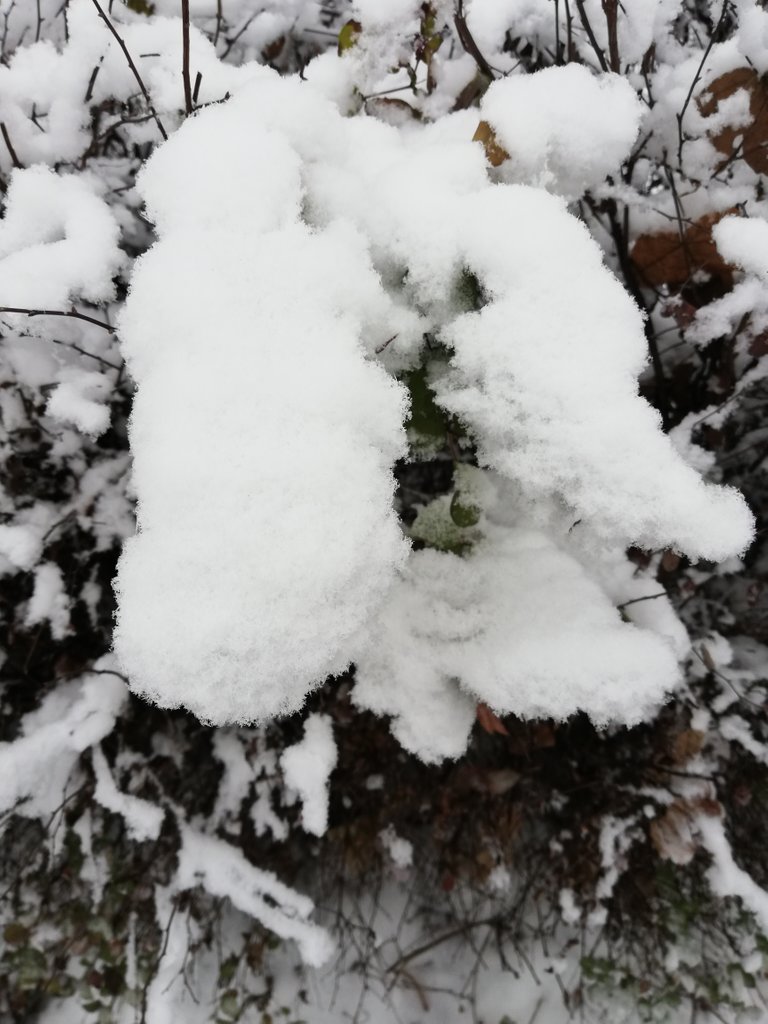 Yesterday was full of stress, anger and frustration. There was nothing good about it.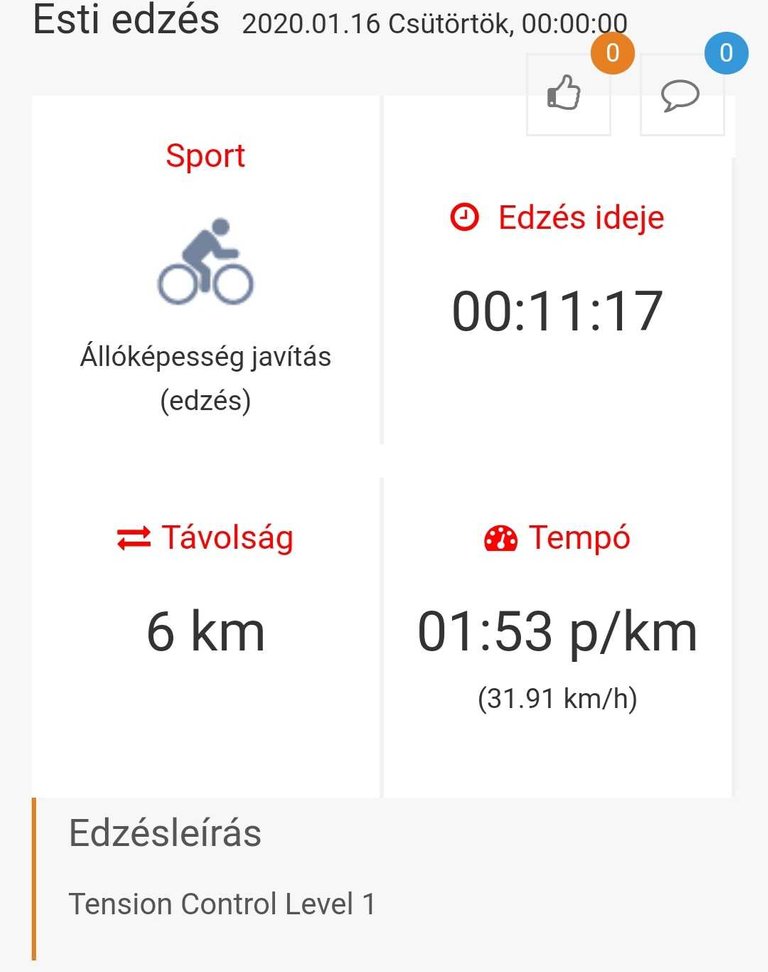 I tried to do my cycling training but was too angry to do it, so gave it up after 6km.

The progress is still ok, nothing is lost, I can still do it. Let's hope today is going to be better.



5305