Good morning Actifitters! Finally it's Sunday, a day to relax but that won't happen.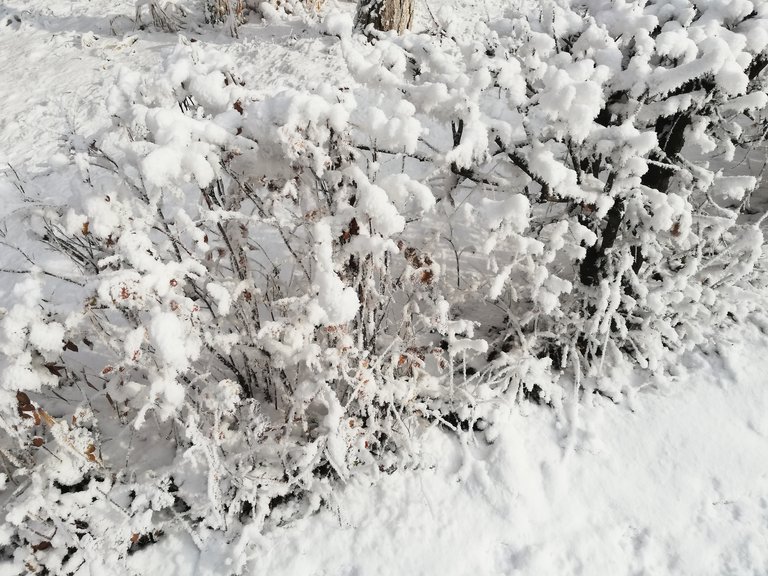 Finally, after a whole week of stress, yesterday was a pretty good day. I'm still not allowed to go out in the cold but took a short, necessary walk.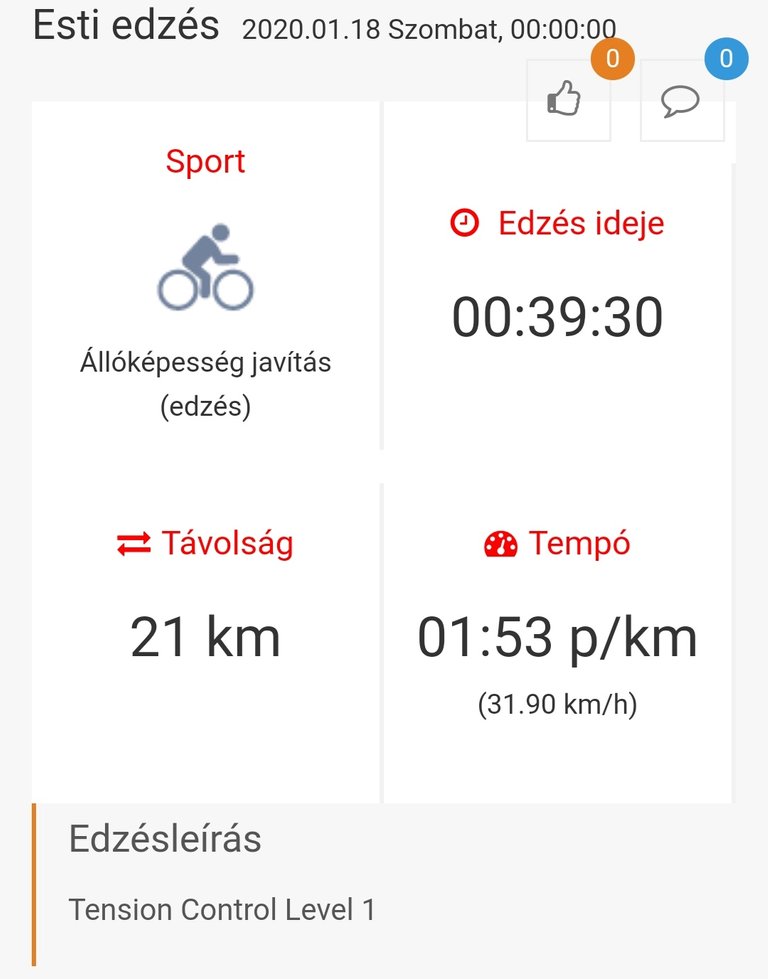 Also was able to resume cycling after two skipped days. I got used to it and miss it, which is good. 21km at a very good speed.

I can't believe I have come so far. 235 km done in 18 days. That is pretty good for me. There is 115km left but that's totally doable. Maybe I set up a new record, who knows? I need to make the most of it now as at 30+ °C will not be fun pedaling.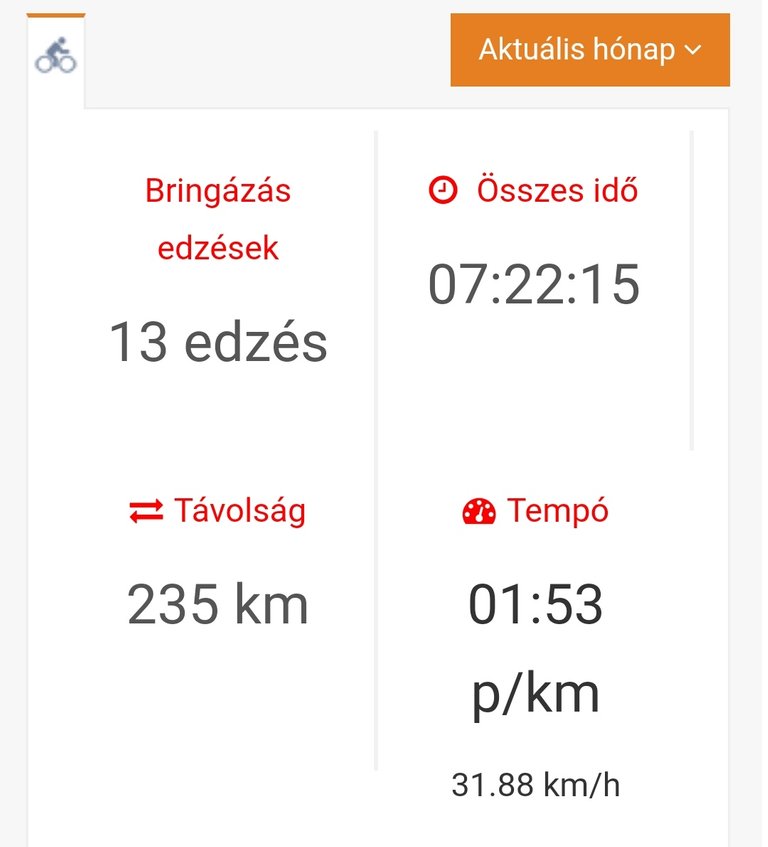 I'd say I'm ok for now. The average speed is very good and I hope I'm burning calories during these trainings.



6798