Despite being Sunday yesterday was a very busy day for me. Had a lot to do in the house as I'm not allowed to go out in the cold too much.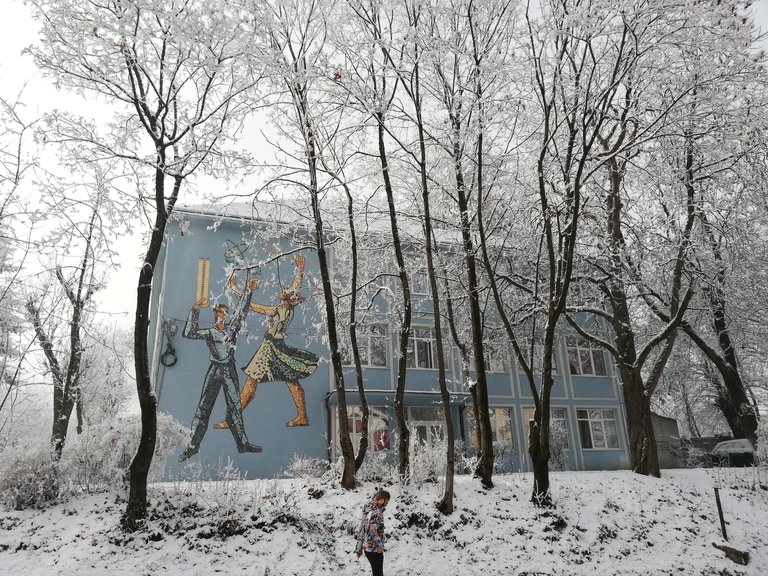 It's still winter 😁 but it's not so cold anymore. -3°C at the moment of writing.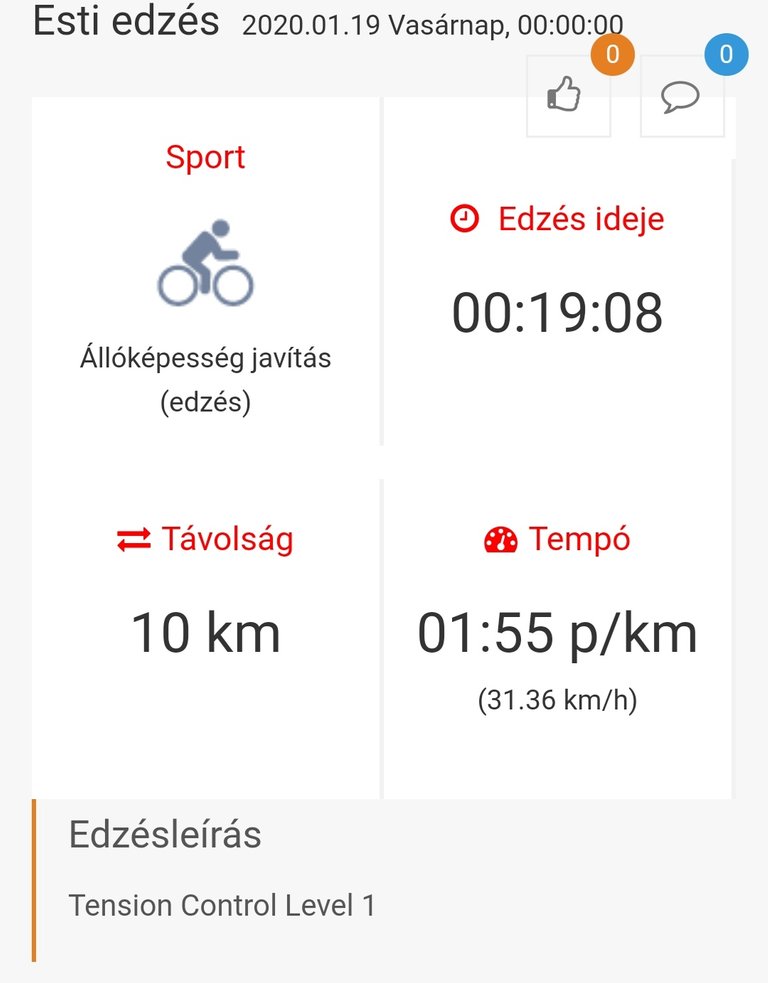 Only 10km for yesterday as there was no time and wasn't feeling well either.

I hope this crazy period is over and can concentrate on other things like doing other trainings as well. There are already a few apps downloaded on my phone, just need to start training.
Also should work on my diet plan and be consistent about it. I don't like how things turned out lately but I have only myself to blaim. There's a chance I can still turn things around and I won't miss it.



5071