I just finished a 42.024km cycling that lasted about 1hh:57mm:35ss !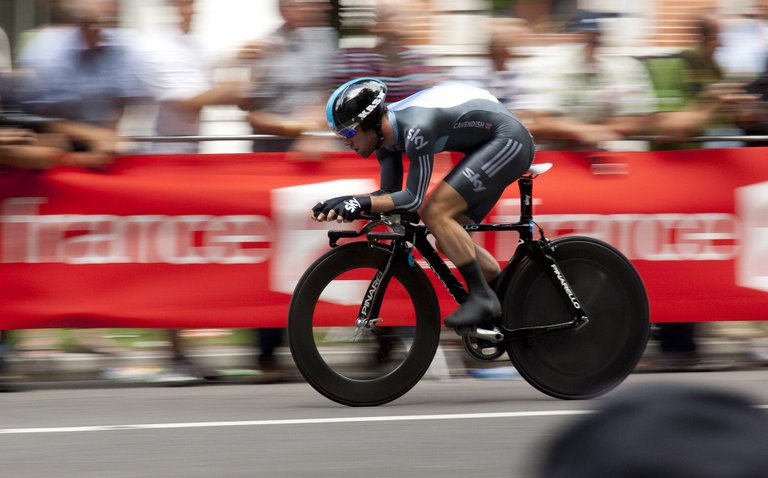 Decided to take a day off from work today, cause I have been falling behind on a number of projects I've been working on outside of work.
I am presenting at a conference next week so wanted to have that down pat. I am also contributing to a book through Packt Publishing(which has been a bit of a nightmare) and wanted to get a little bit ahead of things there as well.
@run.kirsty.run was riding to work today so thought it would be a good way to start the day by riding with her for here commute and then riding home to get started on some work.
Another nice morning out for a ride, and started a little harder than normal cause my ham strings are feeling a little tight.
Check out some detailed info at my EXHAUST page
Join me in testing out EXHAUST!