I just finished a 24.783km cycling that lasted about 1hh:6mm:17ss !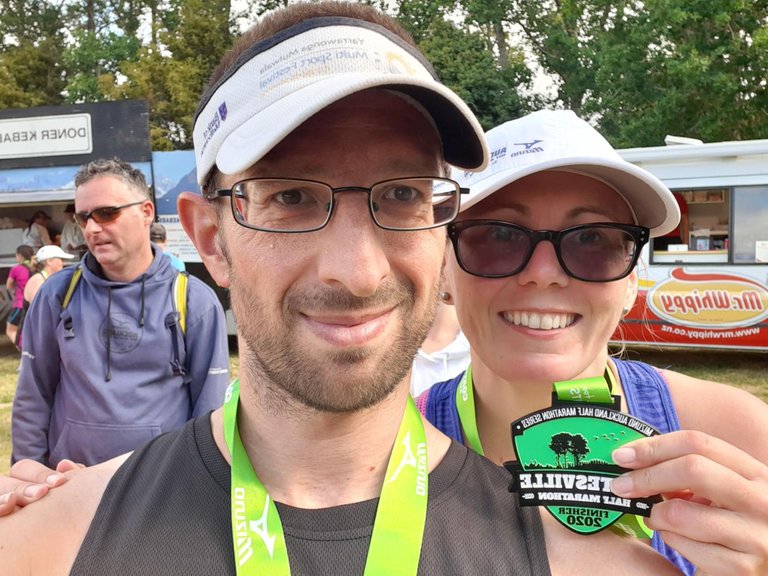 Even though its Valentines Day, we still gotta train.
Myself and @run.kirsty.run have a nice evening planned for Valentines Day, but there is still al ot of time for training. Kirsty was doing a 9km heart rate run, so I did my usual ride to work this morning, trying my best to catch up to @jkms who is smashing out some bike k's.
We'll meet up later today for a nice ocean swim before heading to dinner.
Check out some detailed info at my EXHAUST page
Join me in testing out EXHAUST!