My Actifit Report Card: February 3 2020
Hello again! It's the third day of February, and I went over to the local D&B for some Pump it Up! It's good to mix things up every now and again, and I've got tons of chips thanks to all the online coupons they send me. And I had the machine all to myself!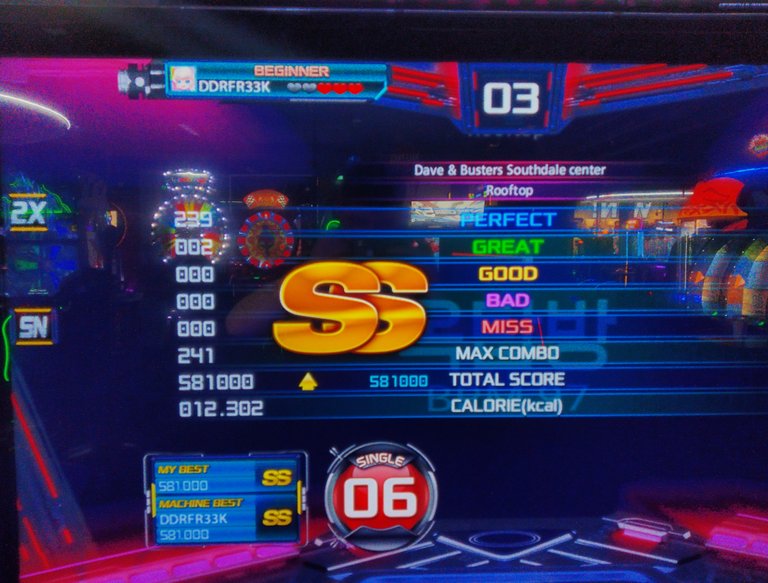 Started off with a new song, and did pretty decent! I immediately knew I needed to PFC this song.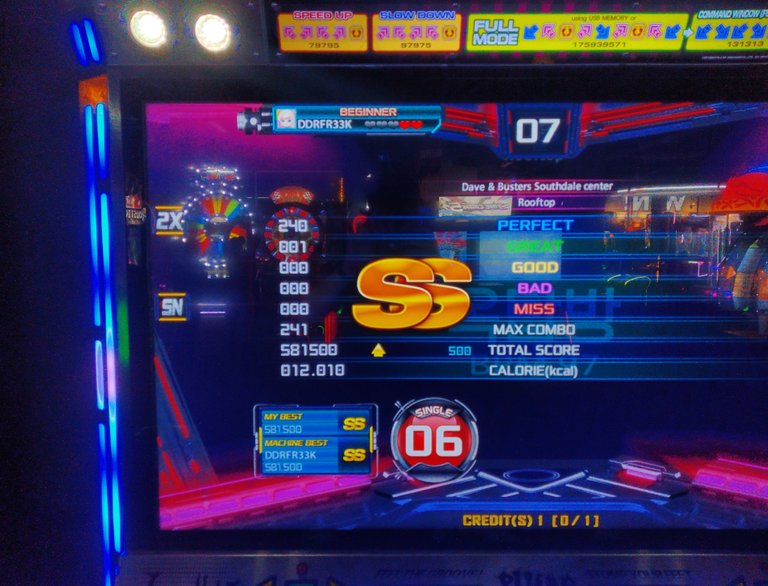 Getting closer...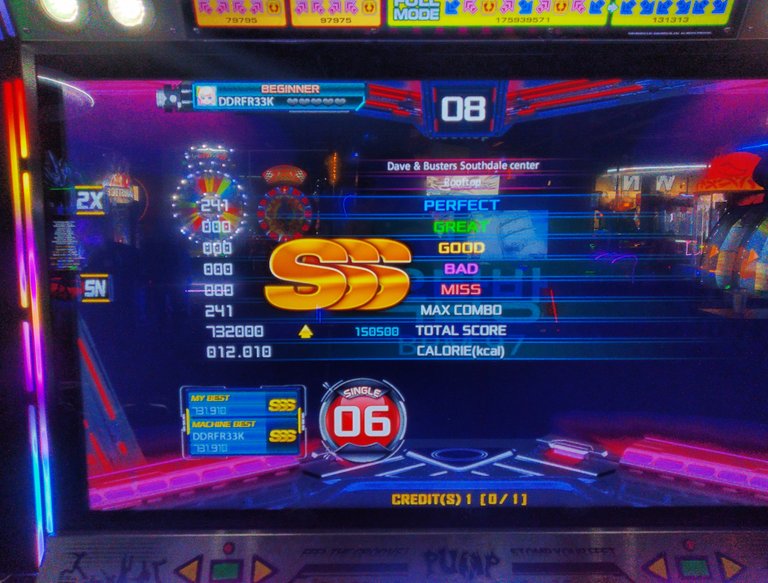 Ah, there it is!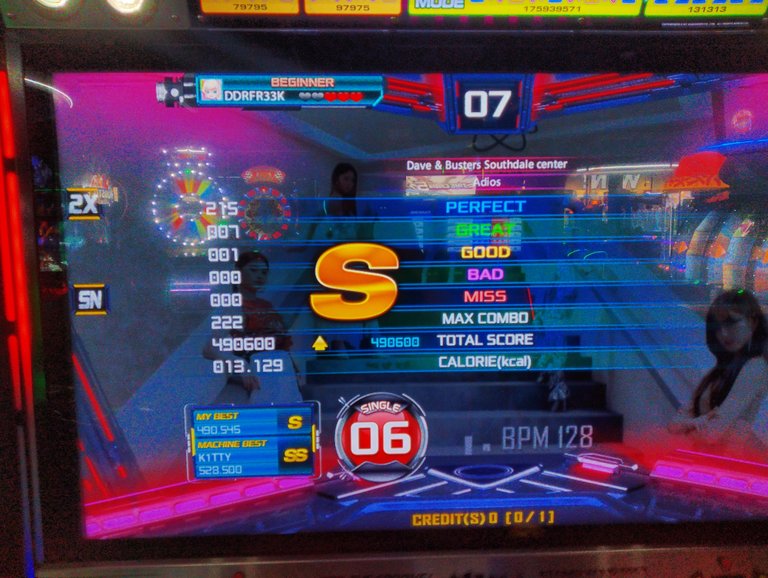 Tried another new song after this. There's a lot of new songs! It's been a while since I last played, and it shows!
I'm not sure how I feel about this one, but it's an S6, I should be able to PFC this.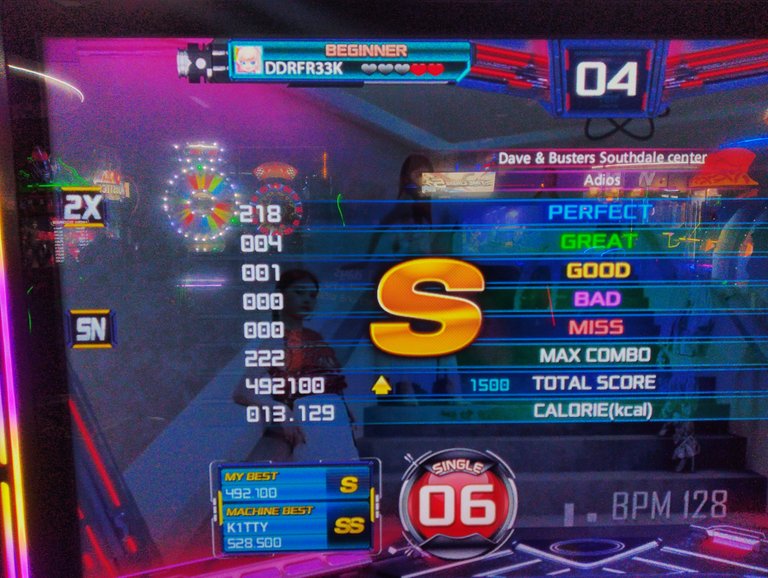 Better, but this song has some weird step motions that don't match the syncopated rhythm of the song. I moved on after this, didn't feel like taking another attempt.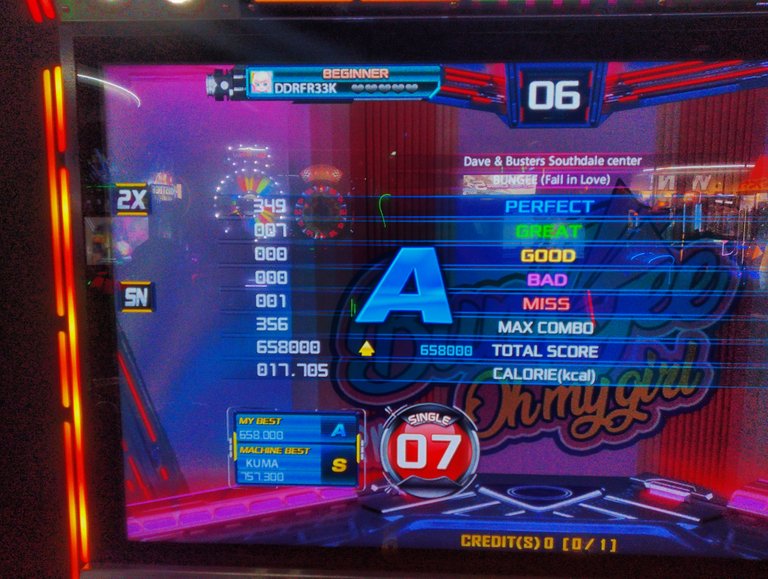 Another new song! It's a fun one, but I'm going to revisit it for that PFC.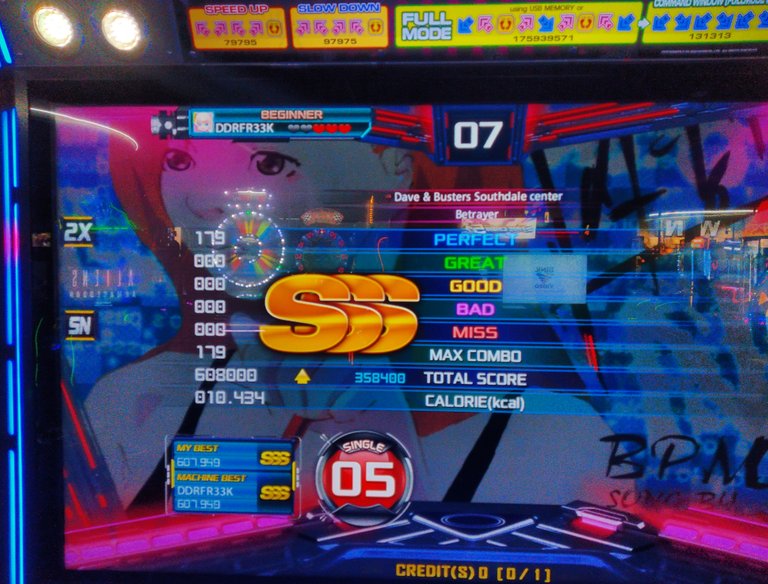 Somehow, I had only pulled an A on this song prior. I fixed that pretty quick! Only one attempt, too!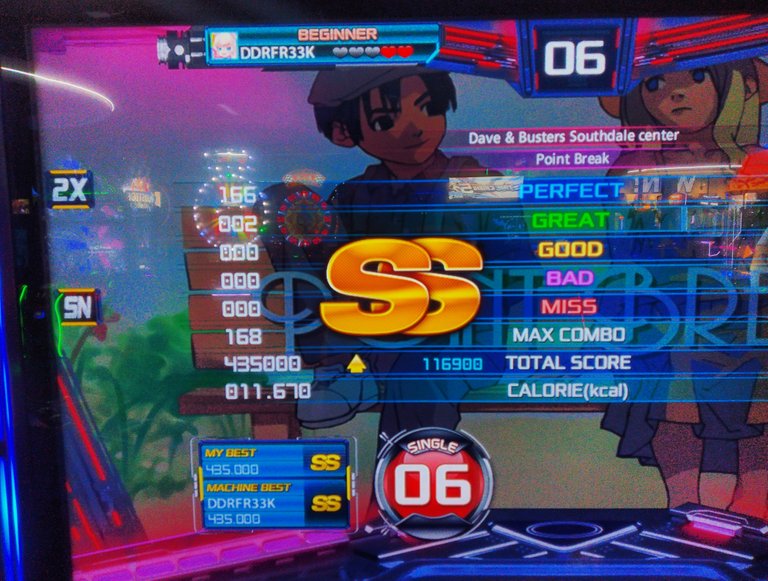 Came close to a PFC on this one. Didn't feel like coming back to it just yet. Again, only had an A prior. No idea how or why. Just glad I fixed it.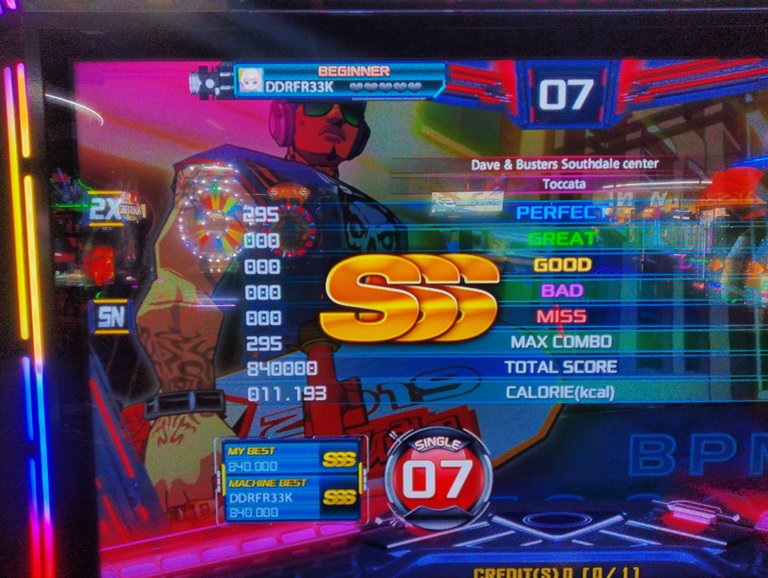 Yep, still got it!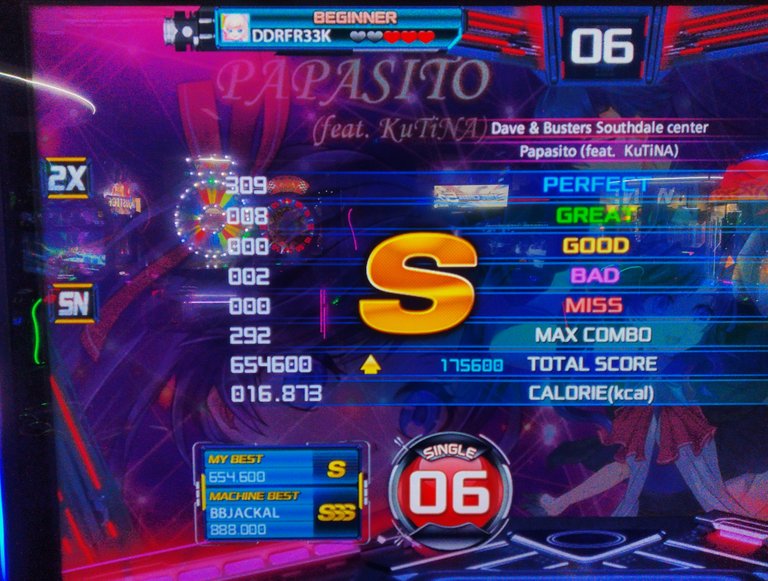 Papasito is an awesome song. Just saying. I'm pretty sure the times I had played this song, I was pretty well drained on my stamina. Went from A to S, so that's a plus! I bet I can turn this into a PFC...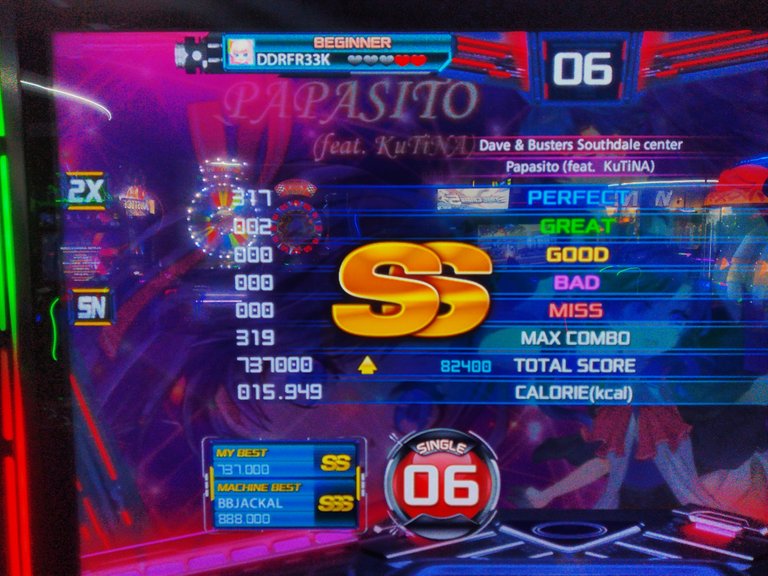 Gah, I'm so close!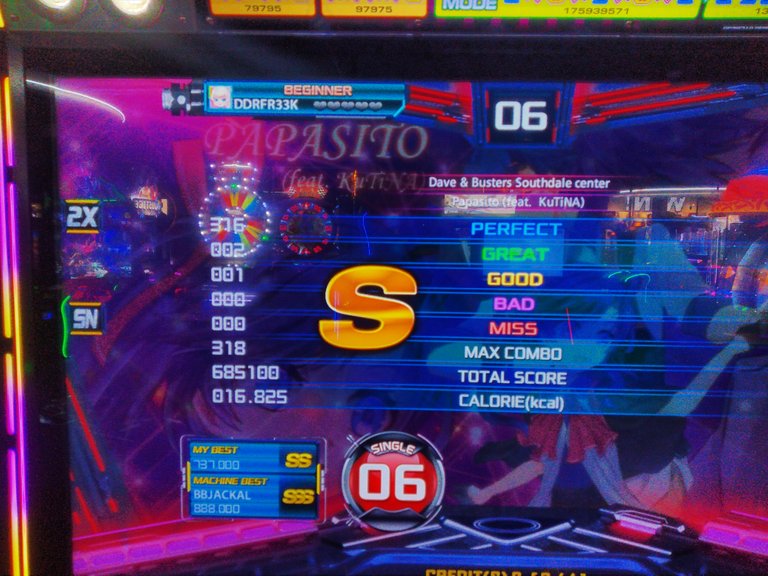 It was at this point that I started slipping. Figured I'll quit while I'm ahead, and call it a night. This was a productive session, and I can't wait to go back and try papasito again!
Thanks for reading, hope to see more #dgef20 posts in the near future!



11820

Daily Activity, Moving Around Office, Running, Walking
| | | | | | |
| --- | --- | --- | --- | --- | --- |
| | | | | | |
| cm | | cm | | cm | |
---
---