My Actifit Report Card: February 6 2020
Now that I think I've figured out what went wrong with my PS1 memory cards and my DDR game saves, I'm going back through and trying to unlock as much as I can from the beginning. The Japanese mixes are easy, they have an unlock feature that streamlines the process. It's the US mixes that will take a while. So I fired up DDR Konamix tonight. Started fresh, big surprise, but we got a decent start! I just have to play 100 sets total to unlock everything. Oof! So, have another picture dump!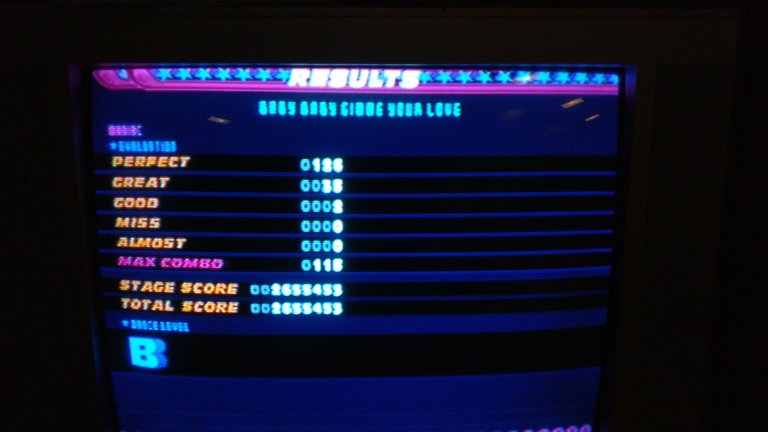 I'm pretty sure this song is the reason why I like slow songs. We didn't have speed mods in the "old days" of DDR. We had to play it at the speed it played. That wasn't necessarily a bad thing, either! Sometimes the tempo added to the difficulty as much as the number of steps!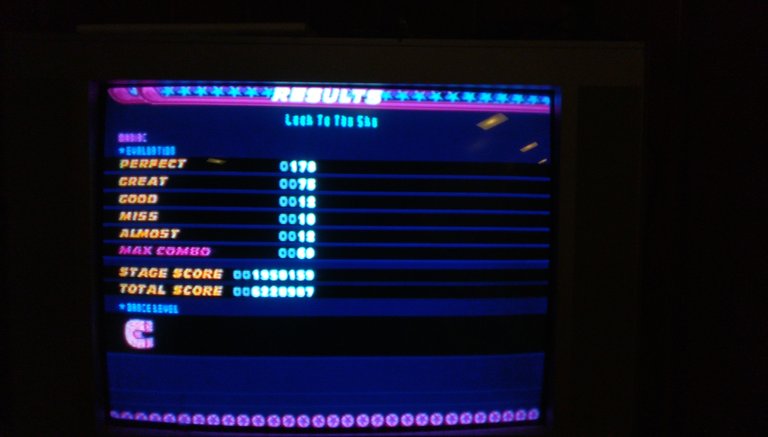 I always loved this song, too. It's just... quintessential trance at it's core. I love it for that, even if the song throws some weird shit in there on the maniac chart. This shouldn't be a 6, it really should be a 7.
I don't know if I prefer this or the original Afronova. Hmmm...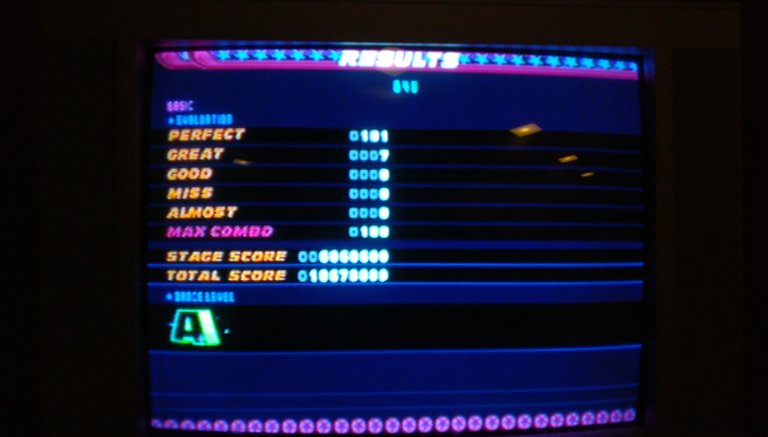 Ah, the first full combo of the night!
The first unlocked song is here! Huzzah! I'm glad it's such a banger. Great song!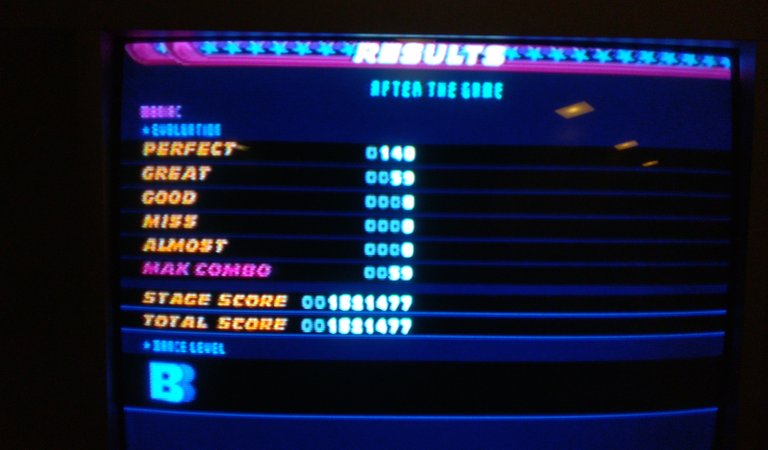 After the game is an instrumental version of After the Game of Love, which was apparently too risque for American sensibilities. This. Song. Sucks. That is all. Terrible song.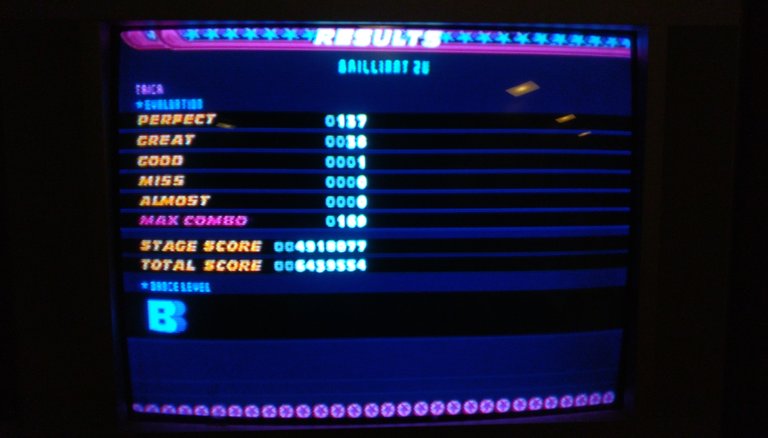 I think I prefer the Orchestra Groove remix of this song, but I don't have that unlocked yet. I'll get there!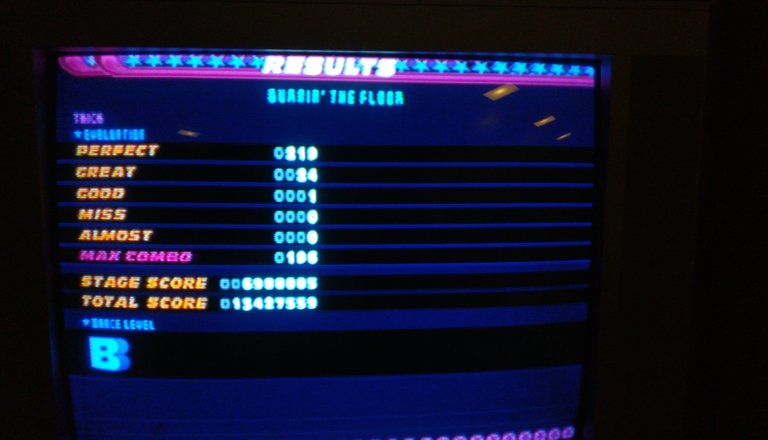 And the final song for the night? Of course I had to fire it up with Burnin' the Floor! The sheer volume of quality Naoki authored music in this mix is amazing. I'm consistently impressed by it.
But that's all I've got for tonight. Later!



8096

Daily Activity, House Chores, Moving Around Office, Running, Walking
| | | | | | |
| --- | --- | --- | --- | --- | --- |
| | | | | | |
| in | | in | | in | |
---
---