Slip and Slide In The Backyard 😎
Hi Actifiters!
How is your weekend?
Ours was wonderful altho I did not do many things in the house today 🤣 I spent the morning cooking and we had brunch. Then I played a bit on the ukulele and then we got ready to visit a friend. Hence, I only got like 5 k steps 🤣
At our friend's tho, the boys had tremendous fun, slip and slide, water fight, batchi ball, run around, but this momma?
She just sat there sunbathing 🤣
I got sunburnt for sure but again, since it was mostly sitting, I only made that 5 k steps I stated above 🤣🤣🤣🤣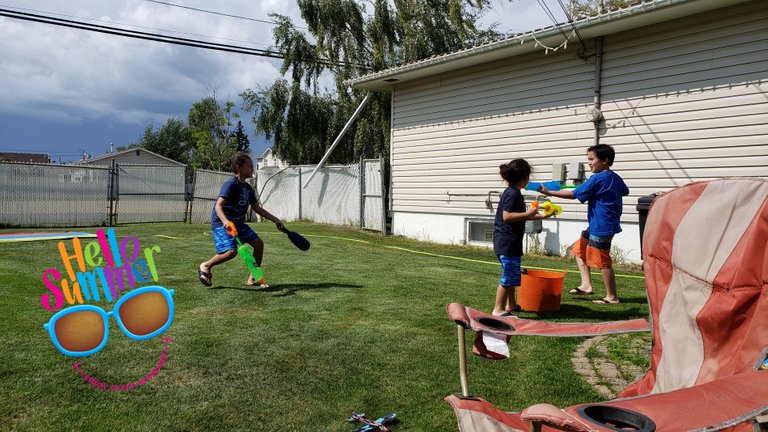 Ah well 🤣
See you tomorrow again and hopefully with better step counts 😎
Have a great night!
---
Vote Witnesses!
https://steemit.com/~witnesses
OR
https://v2.steemconnect.com/sign/account-witness-vote?witness=thekitchenfairy&approve=1
---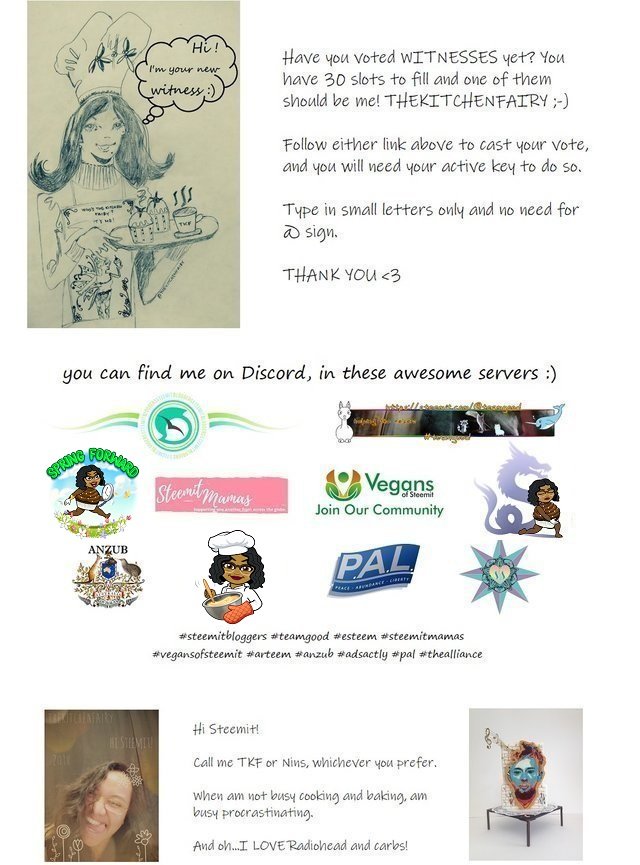 ---
If you leave ANY link on my blog, I WILL flag you down. This is to avoid phishing and shits
---


5048

---
---