Working On The Food Truck
Rainy day today so we spent the morning to noon inside the house, needless to say did not produce many steps.
Around 1 PM, rain stopped and not long after that we could rent a skid steer to move heavy stuffs from inside our food truck. We are remodelling the inside as we venture new business.
Two of the kitchen equipments we had to move out of the truck were 800 pounds in weight, 400 pounds each. Crazy huge and heavy. It was only my husband and I, and it was definitely not an easy job to do, so much pushing and pulling, and I scraped my leg at one point 😫 But at least, those heavy equipments are out of our way, so we can start working more on the food truck.
We had a couple dunnage airbags stored between the heavy equipments before and once we were done, the boys and the father were having fun with one of the airbags 🤣 So silly.
Later we managed to play on the trampoline but the tent accumulated so much water from the rain. Boys had fun trying to empty the water.
My husband fried more goodies in the backyard. His favorite fried pickles and my favorite samosa bites 🤤🤤🤤🤤 Boys don't like any, they prefer nuggets 😅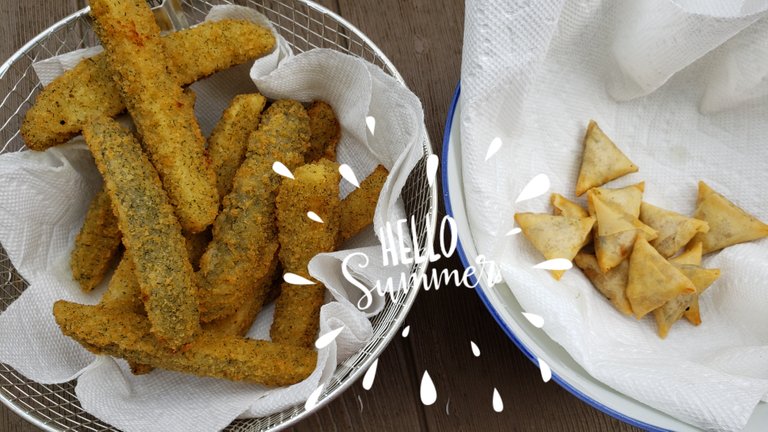 So yeah, did not produce many steps due to rain most of the day, but am not complaining much. I like the rain as long as I get to stay inside, not driving and whatnot 😁
See you tom!
---
Vote Witnesses!
https://steemit.com/~witnesses
OR
https://v2.steemconnect.com/sign/account-witness-vote?witness=thekitchenfairy&approve=1
---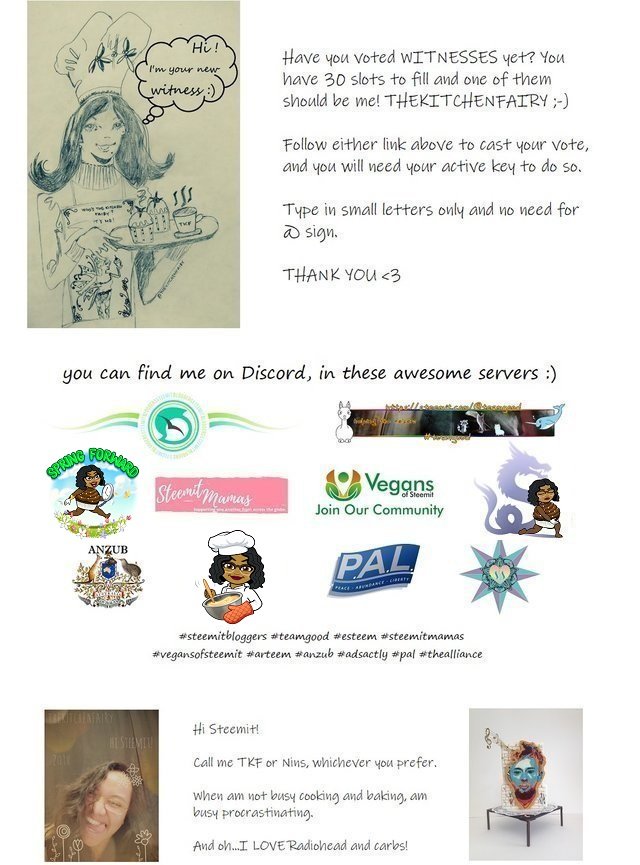 ---
If you leave ANY link on my blog, I WILL flag you down. This is to avoid phishing and shits
---


6219

Daily Activity, Home Improvement, House Chores, Play with kids/grand kids
---
---