In The Quilt My Mum Made
It's a grey day, all morning, all afternoon, and even more that evening is here. We did not play on the trampoline, too wet from last night's rain. Boys could have emptied the tent from the rain, but the wetness on trampoline would be too slippery.
Yesterday when we went on the wet trampoline, for sure accident happened 😅 So today we did not jump at all.
The steps I produced today mainly from washing the floor 🤣
Inside the house is cooler that I wrapped myself in the quilt my Aussie Mum made. She made 2 differ quilts for the boys and brought them with her when she came to Canada last month ❤
Now we have new blankies for the living room, pretty neat for cosy TV time 😎
Anyhoo...not much to report. Am off to watch Avengers: Endgame
Toodles!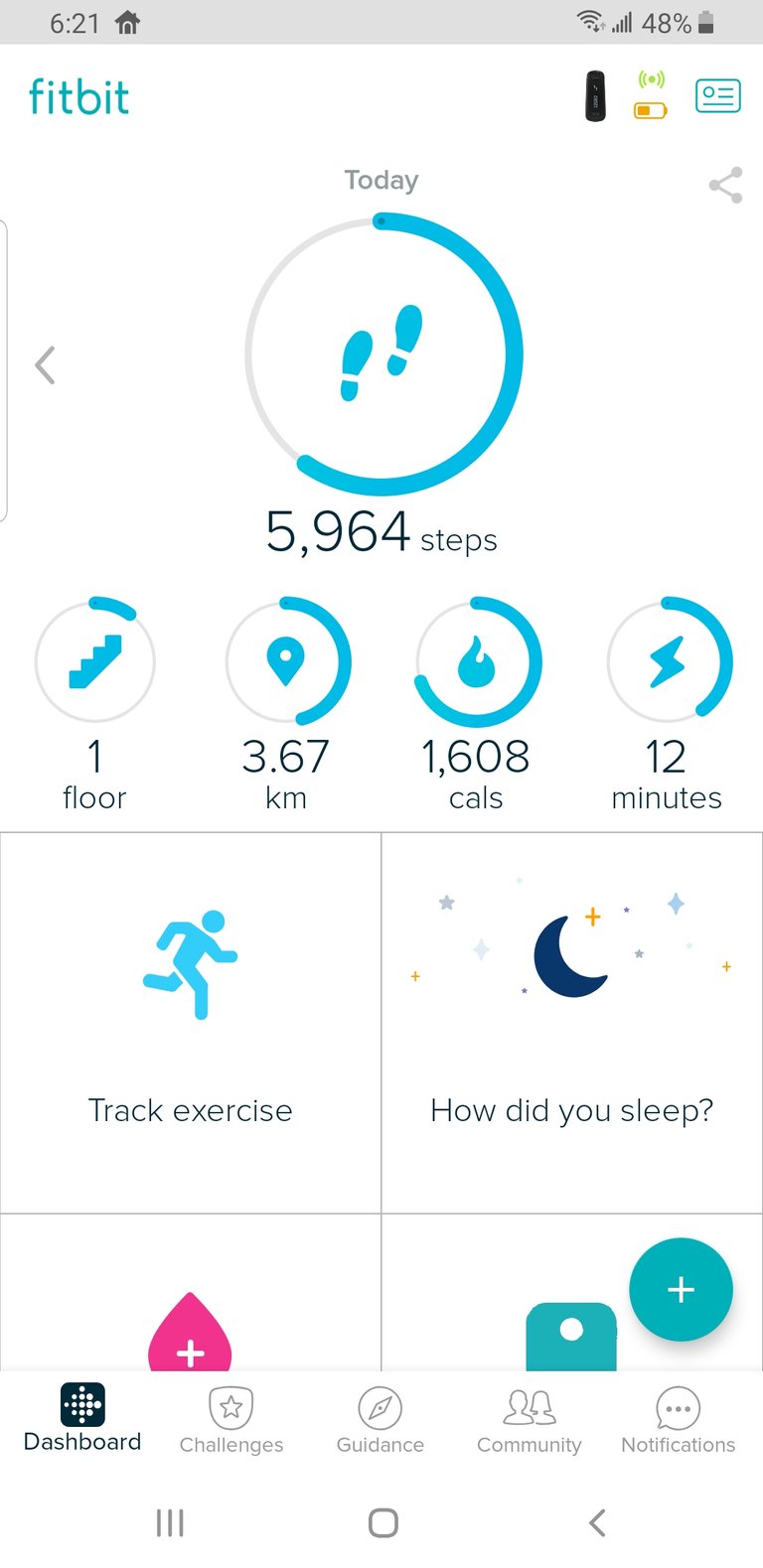 ---
Vote Witnesses!
https://steemit.com/~witnesses
OR
https://v2.steemconnect.com/sign/account-witness-vote?witness=thekitchenfairy&approve=1
---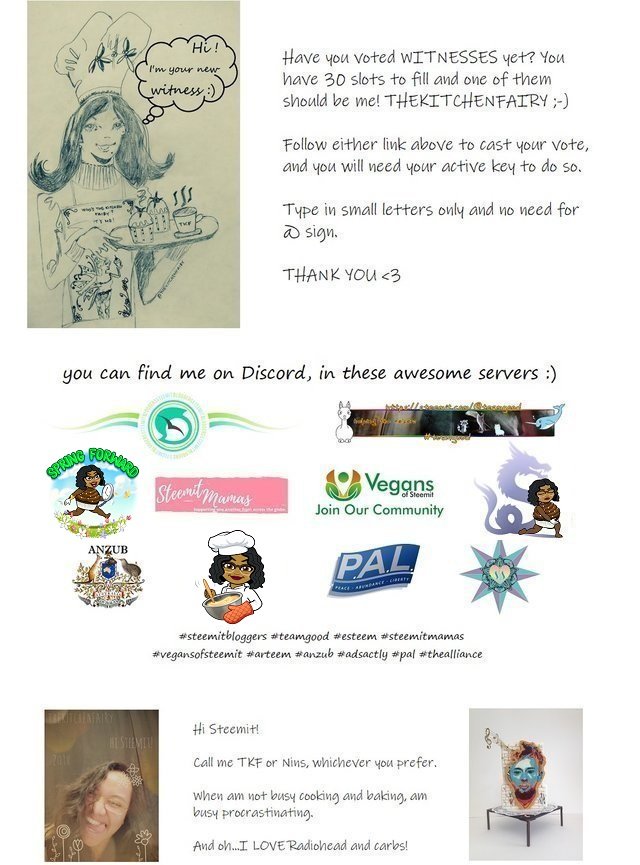 ---
If you leave ANY link on my blog, I WILL flag you down. This is to avoid phishing and shits
---


5964

Daily Activity, House Chores
---
---