Hello...Is It Me, You're Looking For?
Asked the raindrops.
Geez, no, no, no. I do not want you raindrops. May is long gone. You were much needed then. Please take back these April showers 😅
Good gosh. So much raindrops we are getting. Rain, rain, rain. Makes me want to sing Rhythm of The Rain by The Cascade
🤣
It's cold today, like 19 C only 🤣🤣🤣🤣 The boys and I did not do much, but this!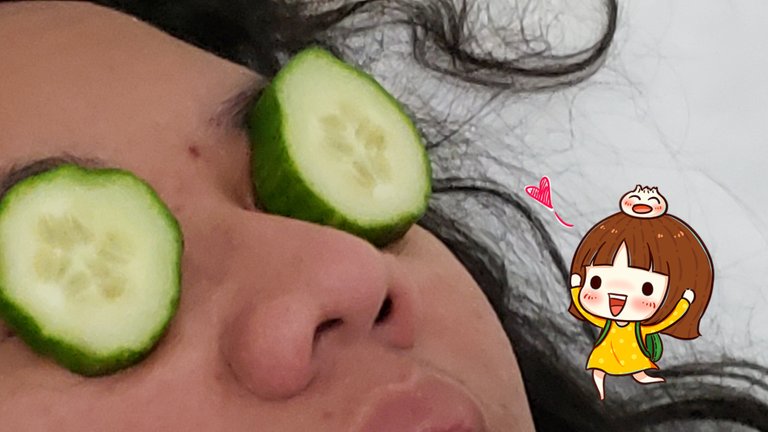 🤣🤣🤣🤣
The boys pampered me today. I sliced them some cucumbers for snack time, yet they wanted to treat my eyes instead, they said, to beautify, they said 🤣🤣🤣🤣
But yeah, we did not have many things to do, like working out type things, like, you know, jumping on the trampoline 🤣 Too wet!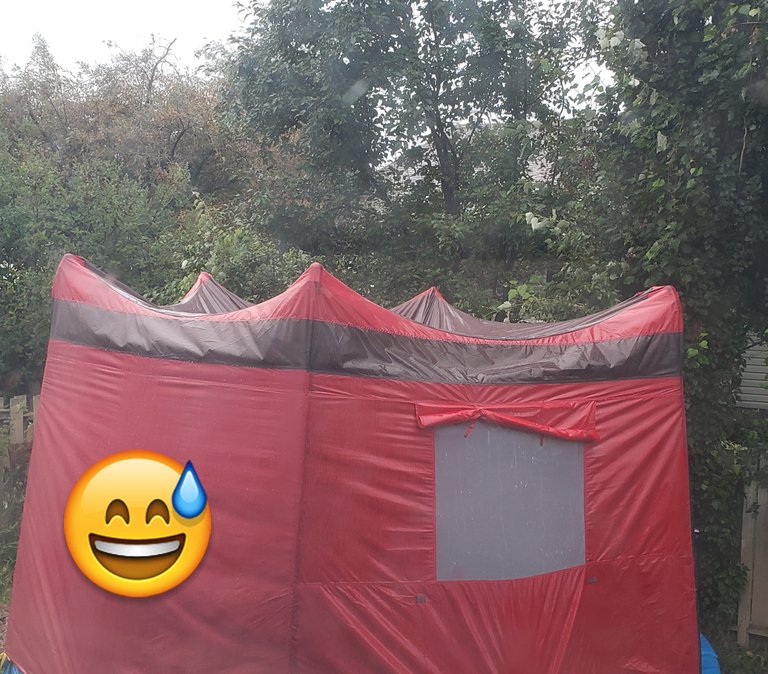 So, we did and played whatever inside. A bit boring, as it's supposed to be Summer. Not stuck in the house like Winter time 🤣 At least, no bush fires, right? So there is the silver lining, I guess 😁
Anyhoo. Today's steps were mostly from laundry time. Up and down the stairs to thr basement 🤣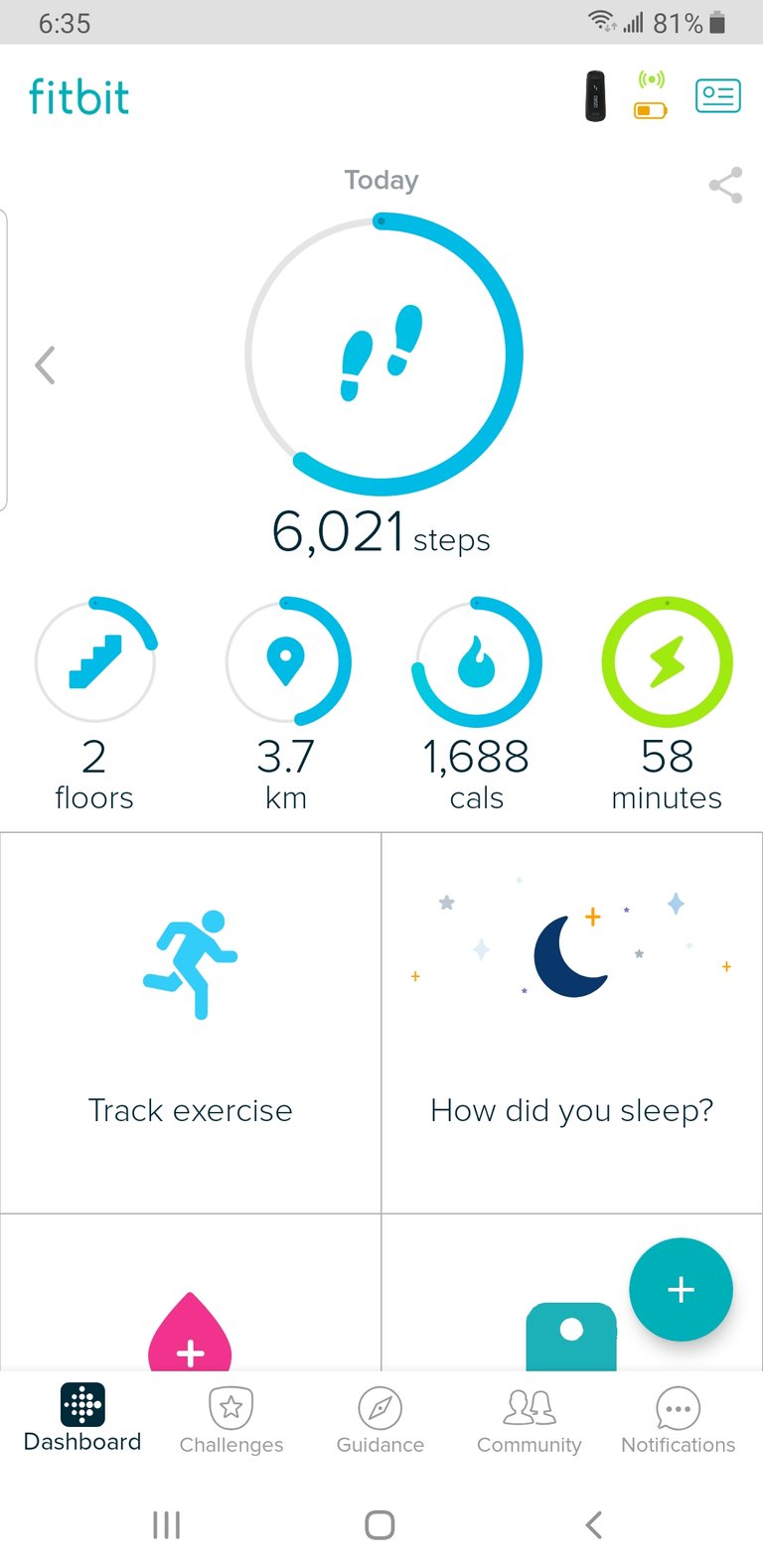 See you tomorrow again!
---
Vote Witnesses!
https://steemit.com/~witnesses
OR
https://v2.steemconnect.com/sign/account-witness-vote?witness=thekitchenfairy&approve=1
---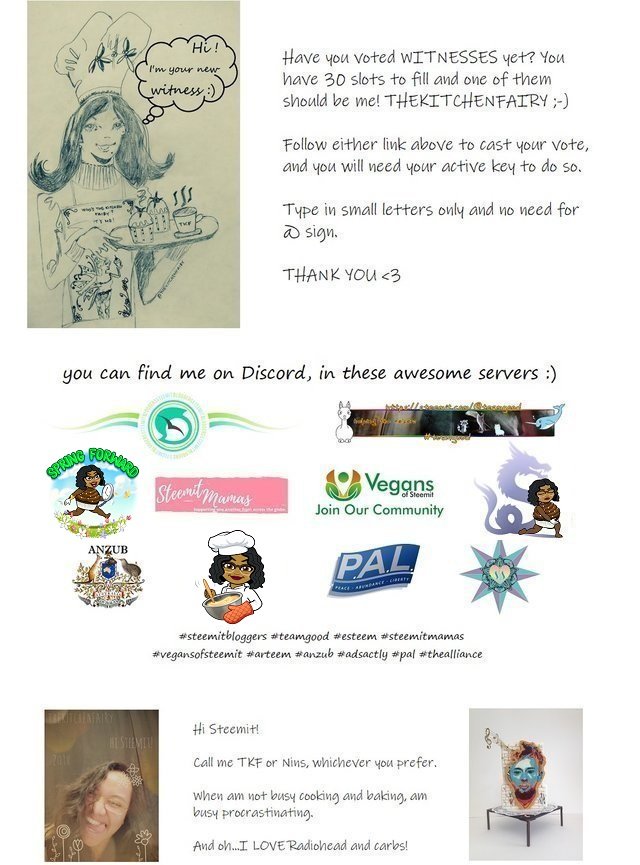 ---
If you leave ANY link on my blog, I WILL flag you down. This is to avoid phishing and shits
---


6021

Daily Activity, House Chores, Play with kids/grand kids
---
---