Hey! We Meet Again 🤗😁🤗😁
Yaaaaassss!!!
Finally 10k! Finally getting back to treadmill. Spent about 45 mins on the treadmill, then I passed out for a nice 2 H long nap 🤣🤣🤣🤣
Treadmill because weather is cool and nice. Summer is cancelled for sure, lol, but it's good for treadmill. I cannot seem to use the treadmill when the day is too bloody hot. Would lose breath too much 😅 But the sun is slowly returning actually, but yeah, the air is still cool and refreshing.
Truth be told, I just woke up.
Saw a text message for birthday invitation, I literally replied "that sounds nice, where and whrn" (yes, with typo, my eyes were still crossed from the nap lol)
Anyways, see you tomorrow again.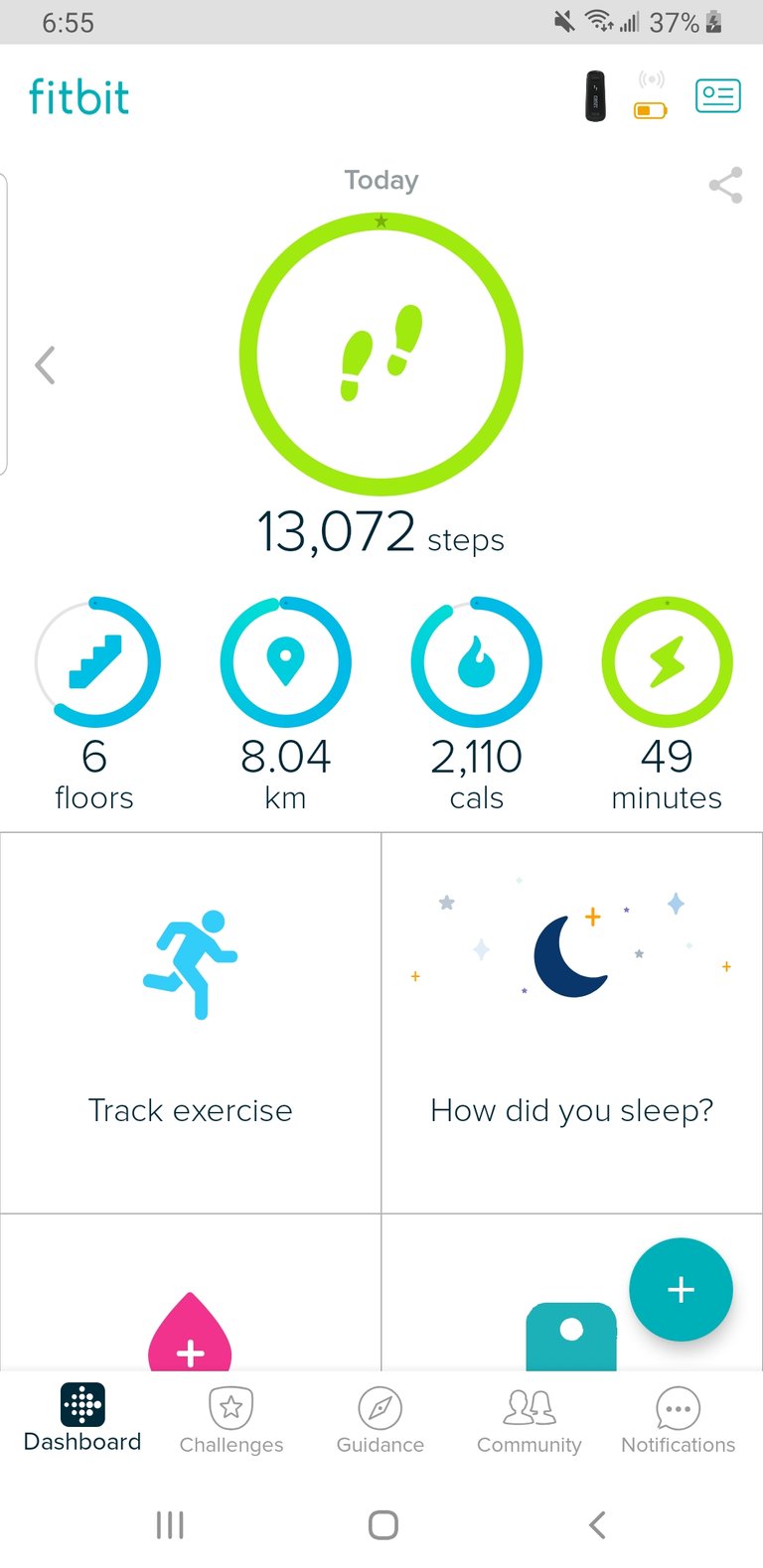 ---
Vote Witnesses!
https://steemit.com/~witnesses
OR
https://v2.steemconnect.com/sign/account-witness-vote?witness=thekitchenfairy&approve=1
---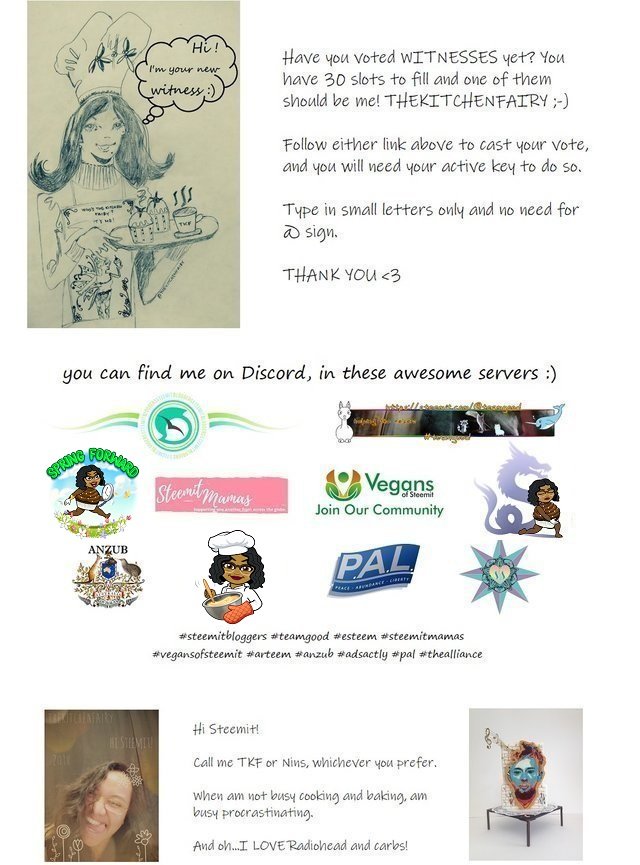 ---
If you leave ANY link on my blog, I WILL flag you down. This is to avoid phishing and shits
---


13072

Daily Activity, House Chores, Play with kids/grand kids, Treadmill
---
---