Saturday Night, Dancing Like The Way You Move
Pretty baby 🎶🎶🎶🎶
You guys know that song?
Saturday Night, by Whigfield.
For the longest time, I got the lyrics wrong, as typed on my title 🤣🤣🤣🤣 Only recently I learned, it actually says Saturday night, dance, I like the way you move 🤣🤣🤣🤣
I feel so silly.
Ever happened to you? Singing a wrong lyrics to a famous song? 😁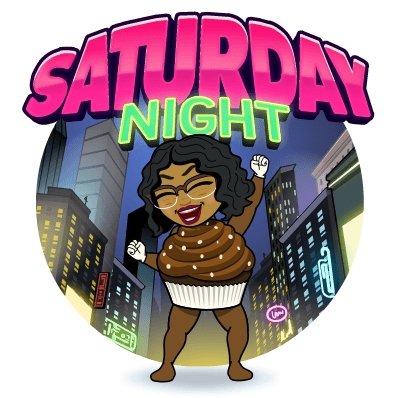 Well Saturday night here. Am actually watching a movie on Netflix atm, but feel a bit distracted as it's 8.35 PM and I have not post my Actifit report, yet 😅 So here it is.
Did not do much today but watering my plants and catching zombies with my boys 😎
Only produced 5k. Ah well. It's the weekend. Time to be lazy much....which means, everyday is weekend for me then 🤣🤣🤣🤣
See you tomorrow again ❤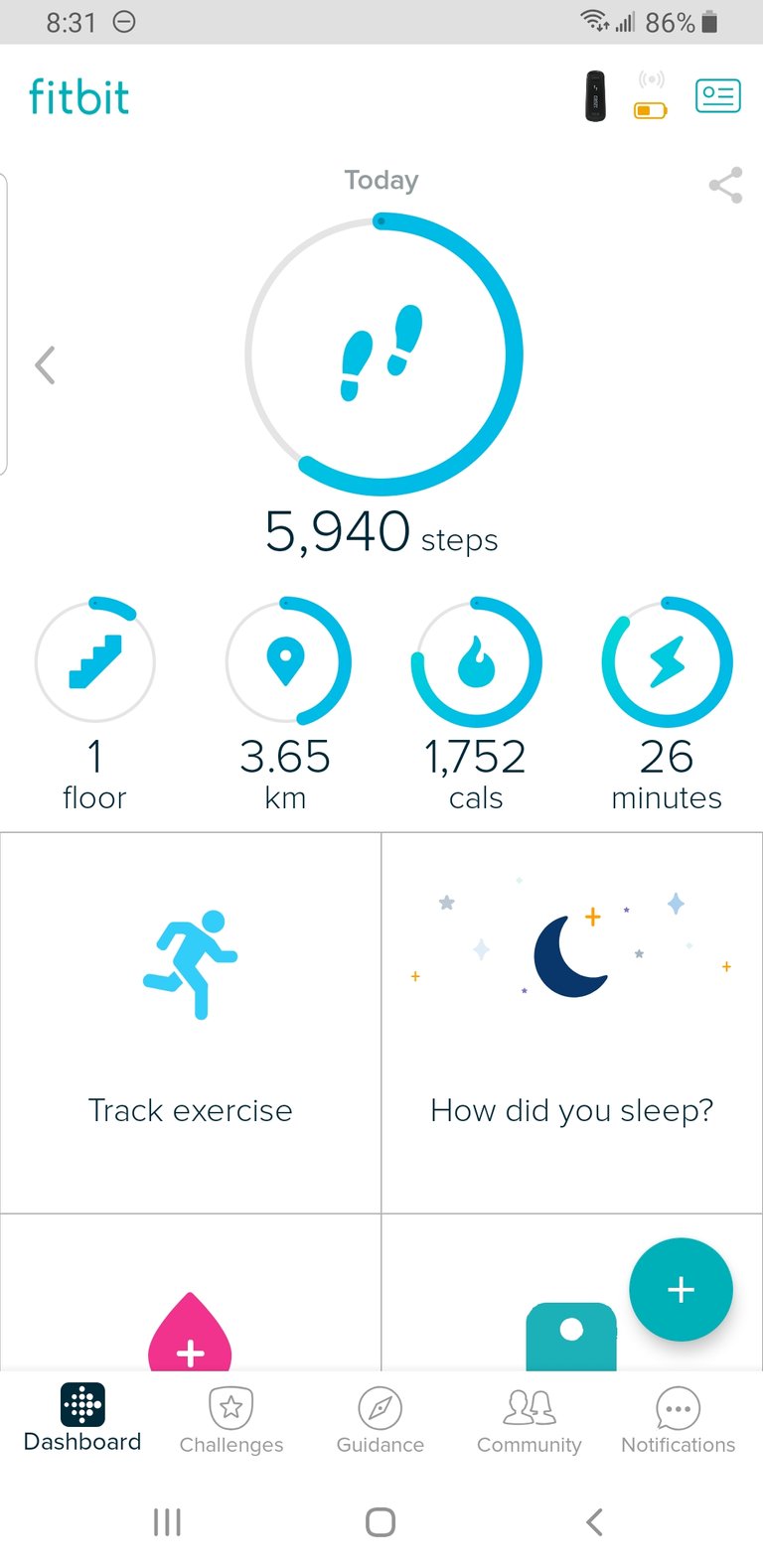 ---
Vote Witnesses!
https://steemit.com/~witnesses
OR
https://v2.steemconnect.com/sign/account-witness-vote?witness=thekitchenfairy&approve=1
---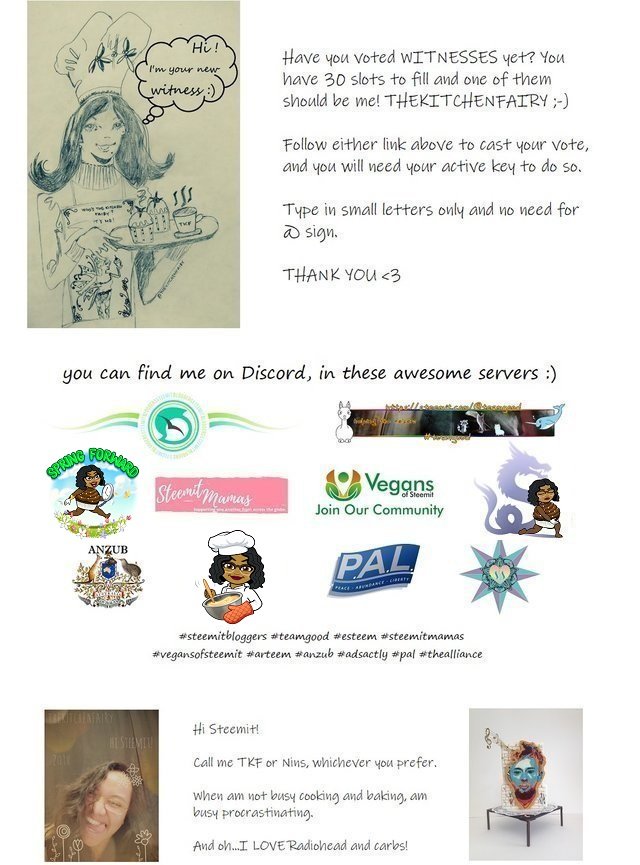 ---
If you leave ANY link on my blog, I WILL flag you down. This is to avoid phishing and shits
---


5940

Daily Activity, House Chores, Play with kids/grand kids
---
---