It was a nice sunny day today. The breeze in the morning was still cool, but from mid day until at the moment am typing, waaaaaarrrrrmmmm.
Boys and I had fun playing "cannon ball", where we would jump and bounce together at the same time on the trampoline. For sure they would "fly high" - their words, whenever their momma landed on the trampoline 🤣 (read: fat face momma 🤣)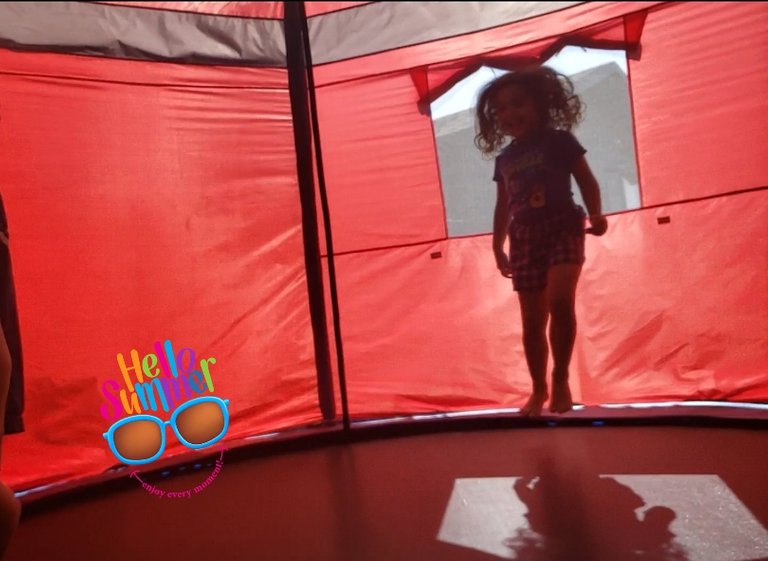 We always sweat a lot after playing on the trampoline, but today was extra hot that my youngest begged me to cut his hair 😭
We are planning for a hair trim just before school starts again. But it was always the parents plan, you know, not from his own mind, but today 😭 He wants the whole hair to be chopped off. He has such a beautiful long locks, a trim would be good, but nope, he wants hair like daddy, he said 😭
Anyhoo...
My counts today mostly from house chores and also playing with my boys.
I am looking for a busy day tomorrow, so am crossing fingers 10k, but for now, 7k is enough 😊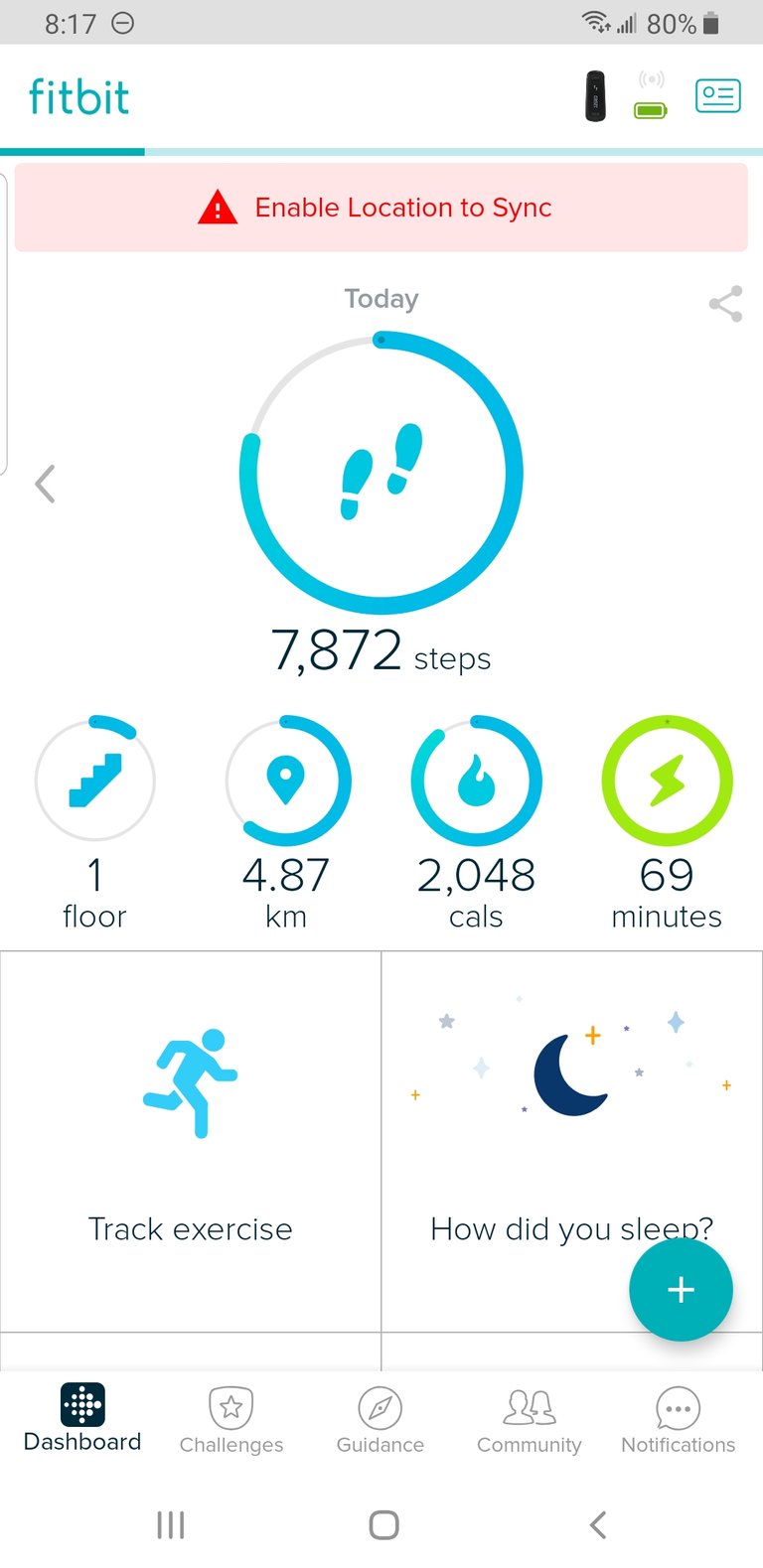 Have a great night!
---
Vote Witnesses!
https://steemit.com/~witnesses
OR
https://v2.steemconnect.com/sign/account-witness-vote?witness=thekitchenfairy&approve=1
---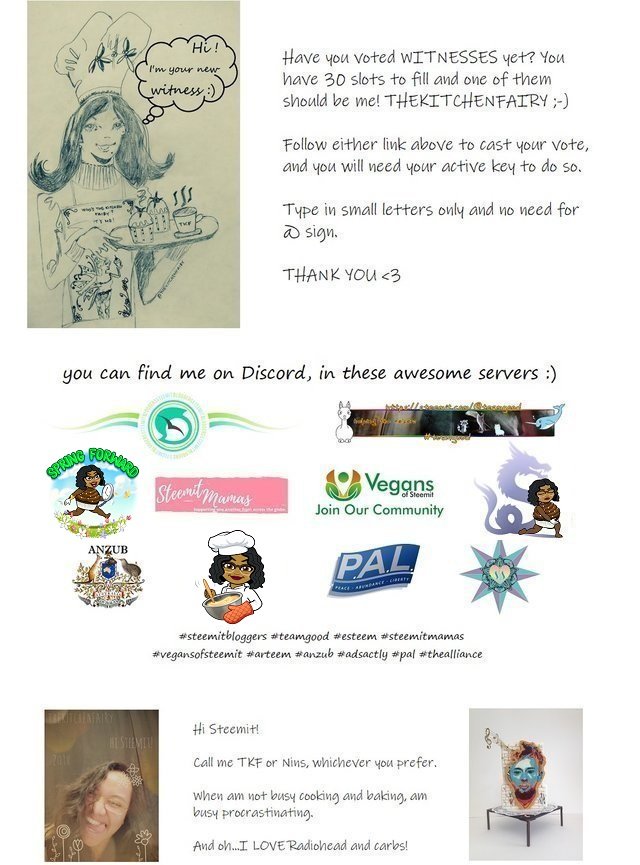 ---
If you leave ANY link on my blog, I WILL flag you down. This is to avoid phishing and shits
---


7872

Daily Activity, House Chores, Play with kids/grand kids