Dang! So 👏 Freaking 👏 Close 👏
Hi Guys!
How's going?
Night time, means Actifit report time 😎
It's been raining all morning, all day, and still raining at the moment. Soooo many water on the trampoline tent, I can see from the bedroom's window, dang.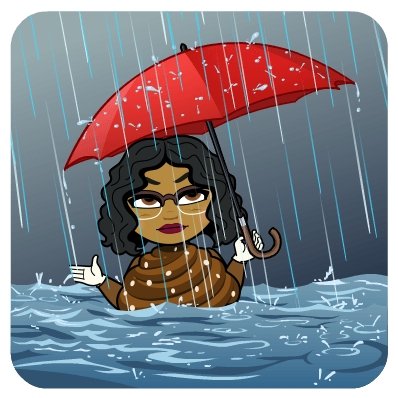 My day was filled with tons of things to do in the kitchen mostly, and guess how many steps I made?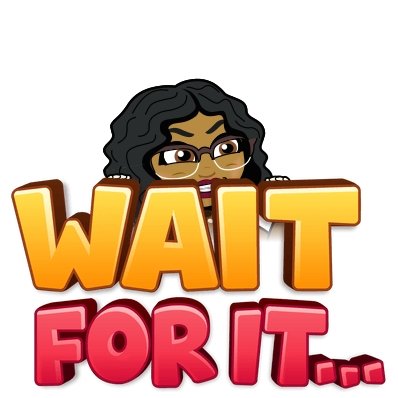 Hahahahahahha!
Yep!
Yesterday I had it in my head, calculating what I was gonna do today and whatnot, I would achieve 10 K easily (in my head).
But...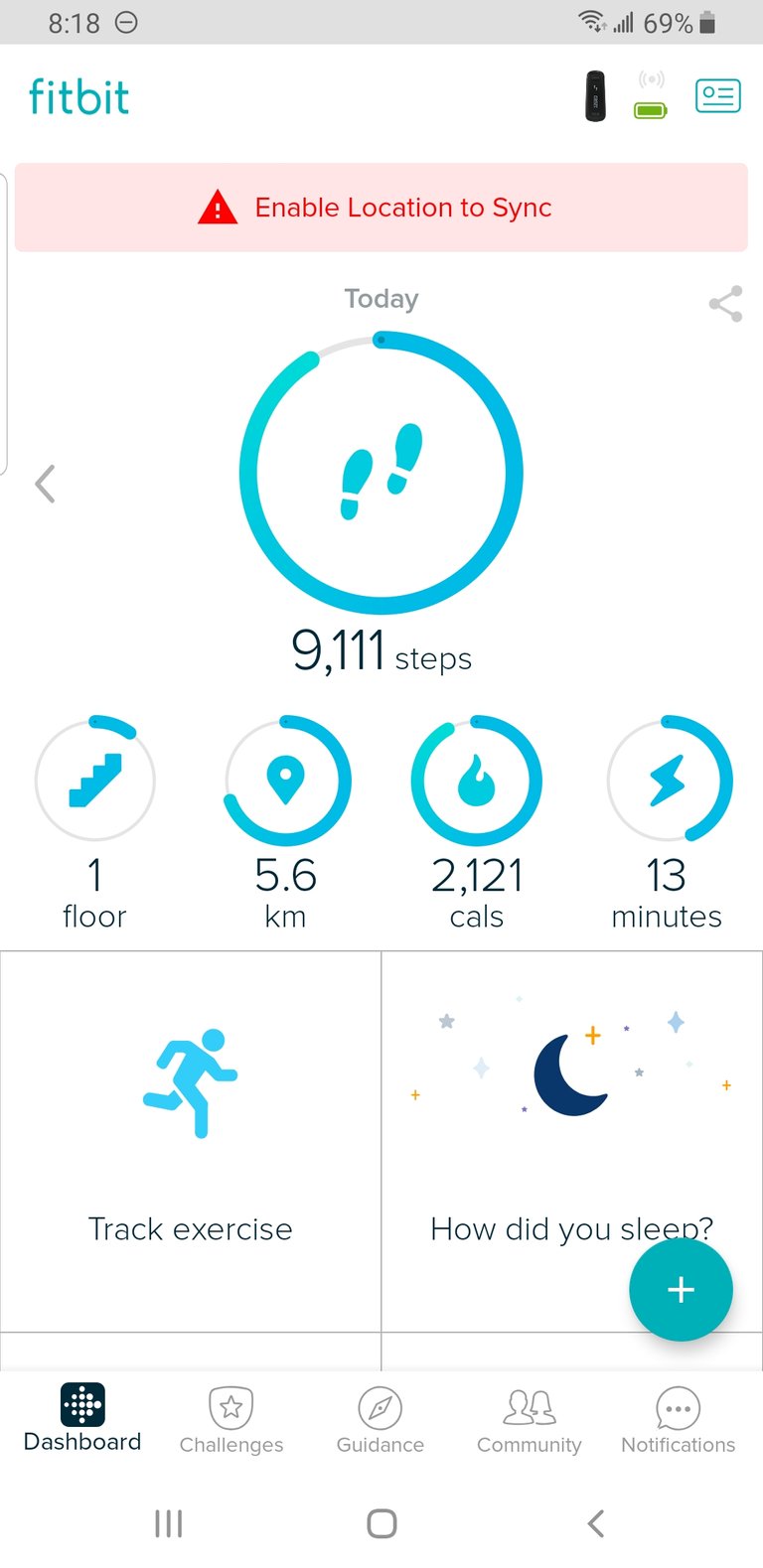 Yeah...not quite 🤣🤣🤣🤣🤣
So closeeee but its 8.24 PM, am dead tired already. So whatevs. 9 k is enough 🤣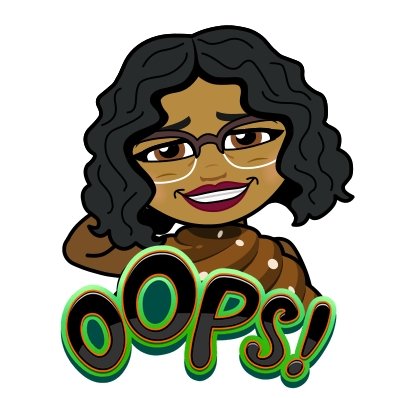 Anyhoo...see if tomorrow will be better, if not, 5 k at least 🤣
Have a great night!
---
Vote Witnesses!
https://steemit.com/~witnesses
OR
https://v2.steemconnect.com/sign/account-witness-vote?witness=thekitchenfairy&approve=1
---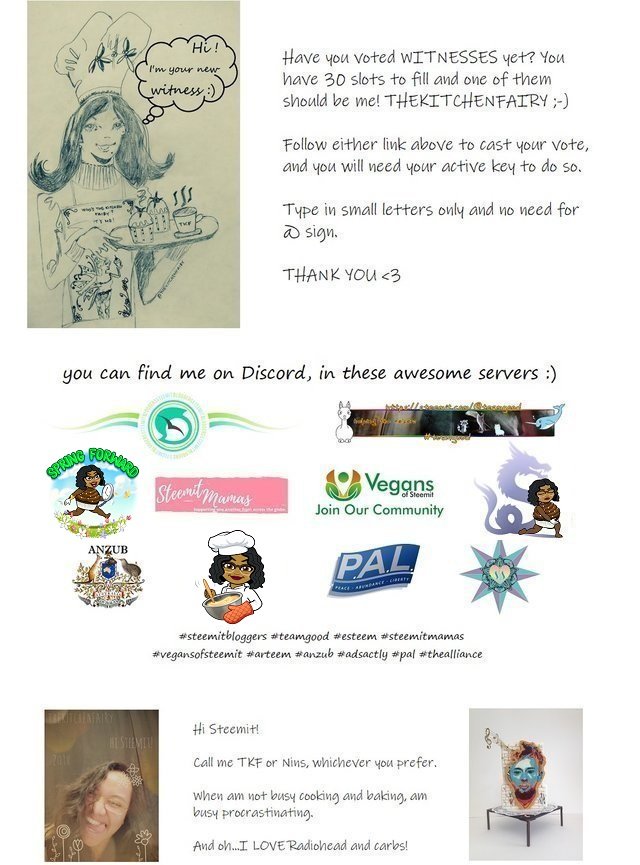 ---
If you leave ANY link on my blog, I WILL flag you down. This is to avoid phishing and shits
---


9111

Daily Activity, House Chores
---
---