Boo-Yah! (And Day 61 - 80)
Pay back time, you STEP FREAK 🤣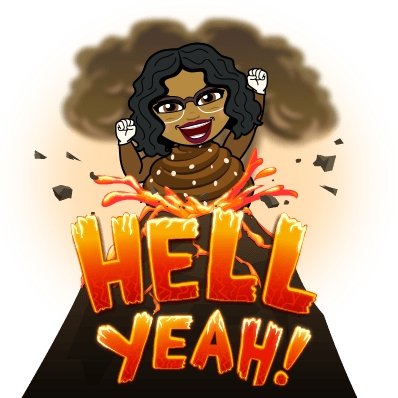 Yeah, seriously, that is what my Fitbit would say sometimes, "step freak" 🤣🤣🤣🤣
Wish I would remember to take a shot whenever I check the Fitbit, sometimes it has funny messages for me 🤣 But I do not always remember nor have my phone handy. Gosh darn it.
But anyways. Today I reached 10 k, after thinking yesterday I would but I did not. Today was totally a pay back time 🤣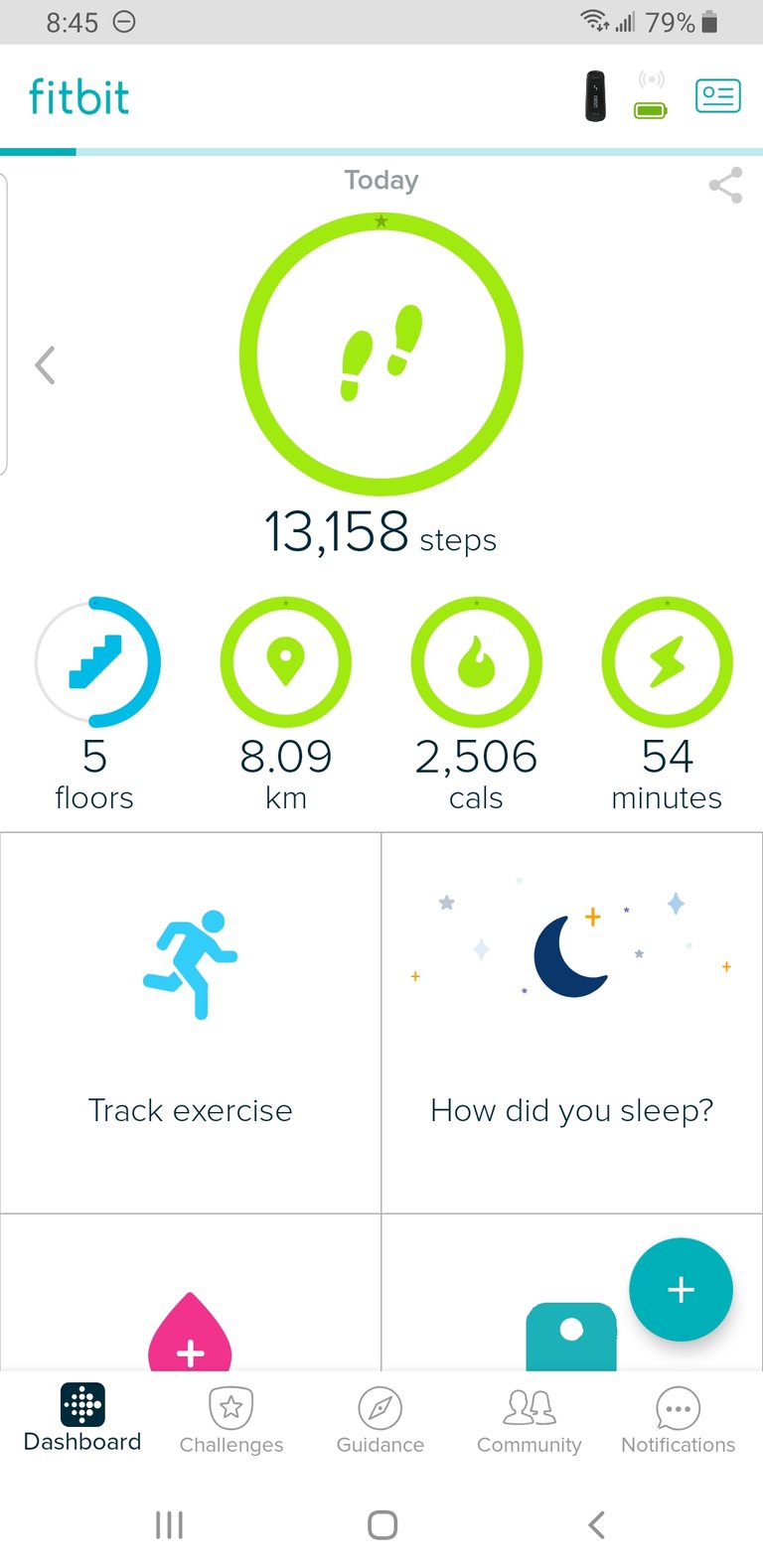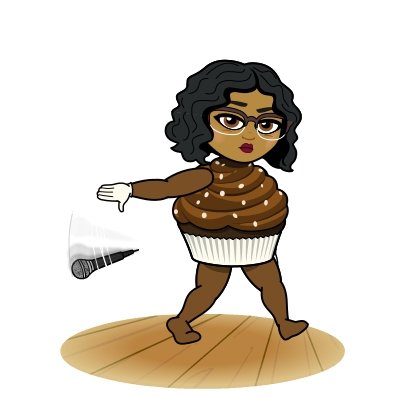 Feels good when you click the Fitbit and sees that 10 k, you know, feels like patting your own back 🤣🤣🤣🤣
Anyhoo. TGIF, have a great weekend all ❤
---
Vote Witnesses!
https://steemit.com/~witnesses
OR
https://v2.steemconnect.com/sign/account-witness-vote?witness=thekitchenfairy&approve=1
---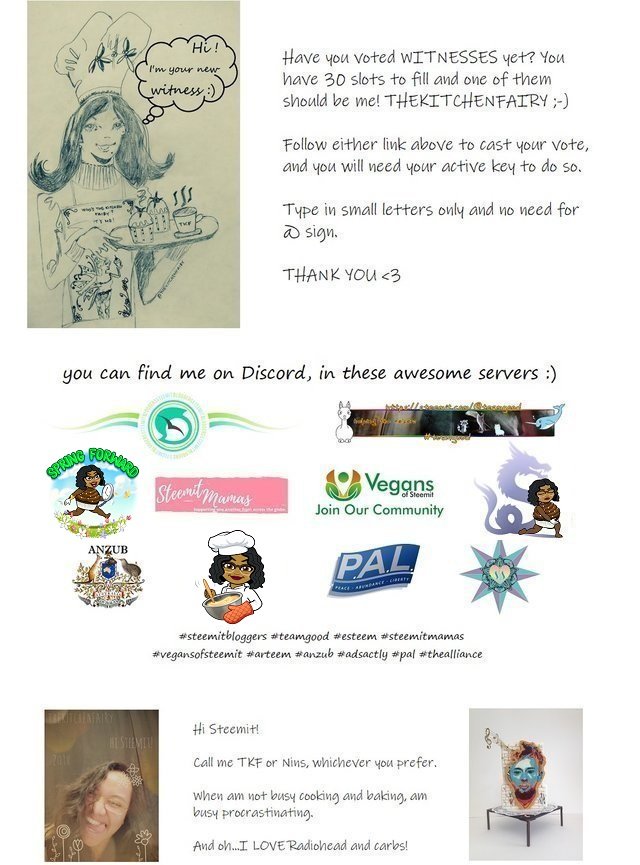 ---
If you leave ANY link on my blog, I WILL flag you down. This is to avoid phishing and shits
---
---
Don't mind this list bellow, I just need to shorten my Dtube project but don't want to have a separate blog only for the list 🙊🙉🙈
Day 61 https://steemit.com/dtube/@thekitchenfairy/tzyl77ud9hs
Day 62 https://steemit.com/dtube/@thekitchenfairy/fsqgn0nyap7
Day 63 https://steemit.com/dtube/@thekitchenfairy/xggua30raj9
Day 64 https://steemit.com/dtube/@thekitchenfairy/5xnr7jnx01u
Day 65 https://steemit.com/dtube/@thekitchenfairy/c15wivt1wd7
Day 66 https://steemit.com/dtube/@thekitchenfairy/r8h5or9wfaf
Day 67 https://steemit.com/dtube/@thekitchenfairy/m4bvsfq3gup
Day 68 https://steemit.com/dtube/@thekitchenfairy/lbpdm5bbobr
Day 69 https://steemit.com/dtube/@thekitchenfairy/amvzdtjz48q
Day 70 https://steemit.com/dtube/@thekitchenfairy/huhc2tr10mx
Day 71 https://steemit.com/dtube/@thekitchenfairy/e2dls514gea
Day 72 https://steemit.com/dtube/@thekitchenfairy/ea34mzl8oxy
Day 73 https://steemit.com/dtube/@thekitchenfairy/jefjgyce82w
Day 74 https://steemit.com/dtube/@thekitchenfairy/qhxml6hynxp
Day 75 https://steemit.com/dtube/@thekitchenfairy/w11ny6w28rh
Day 76 https://steemit.com/dtube/@thekitchenfairy/783g2dh650b
Day 77 https://steemit.com/dtube/@thekitchenfairy/xhy058w3tni
Day 78 https://steemit.com/dtube/@thekitchenfairy/f5vloind5r7
Day 79 https://steemit.com/dtube/@thekitchenfairy/zobr68wcctc
Day 80 https://steemit.com/dtube/@thekitchenfairy/cg2xl8a1uyo


13158

Daily Activity, House Chores, Play with kids/grand kids, Treadmill, Walking
---
---