Guess what guys??!!!
A neighboring town is expecting 20-30 cm of snow tonight!!!
Feck!!
We definitely will have early Winter this year, it seems 🤣🤣🤣🤣
It's been raining since yesterday, cold! But...that snow warning tho, CRAZY 🤣🤣🤣🤣
Time to stock up hot cocoa powder, mint flavor, yum!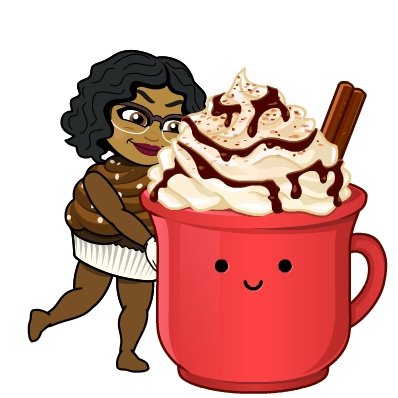 I did not produce many steps today. Did not do "work out" at all. Unless if you count lifting the spoon and fork as work-out 🤣
Today my Fitbit said "You Rock" and "Ready", but all I could catch on right time was only this.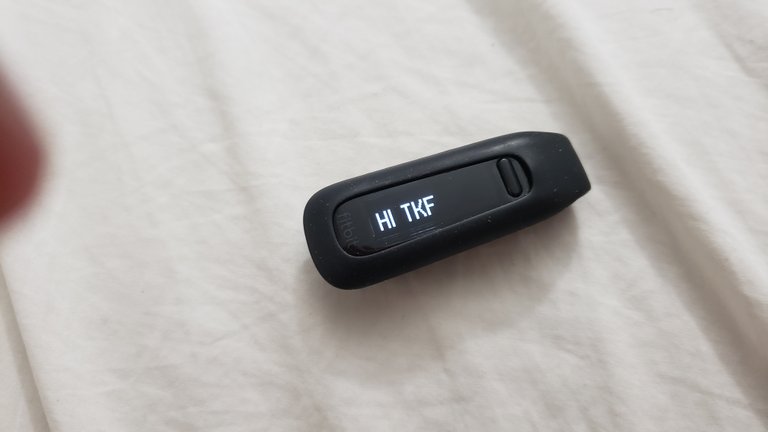 🤣
Never got the good messages. Shiat!
Anyhoo..am ready for Netflix and chili now (seriously, chili beans night here, COLD day 😆). So, see you tom. again!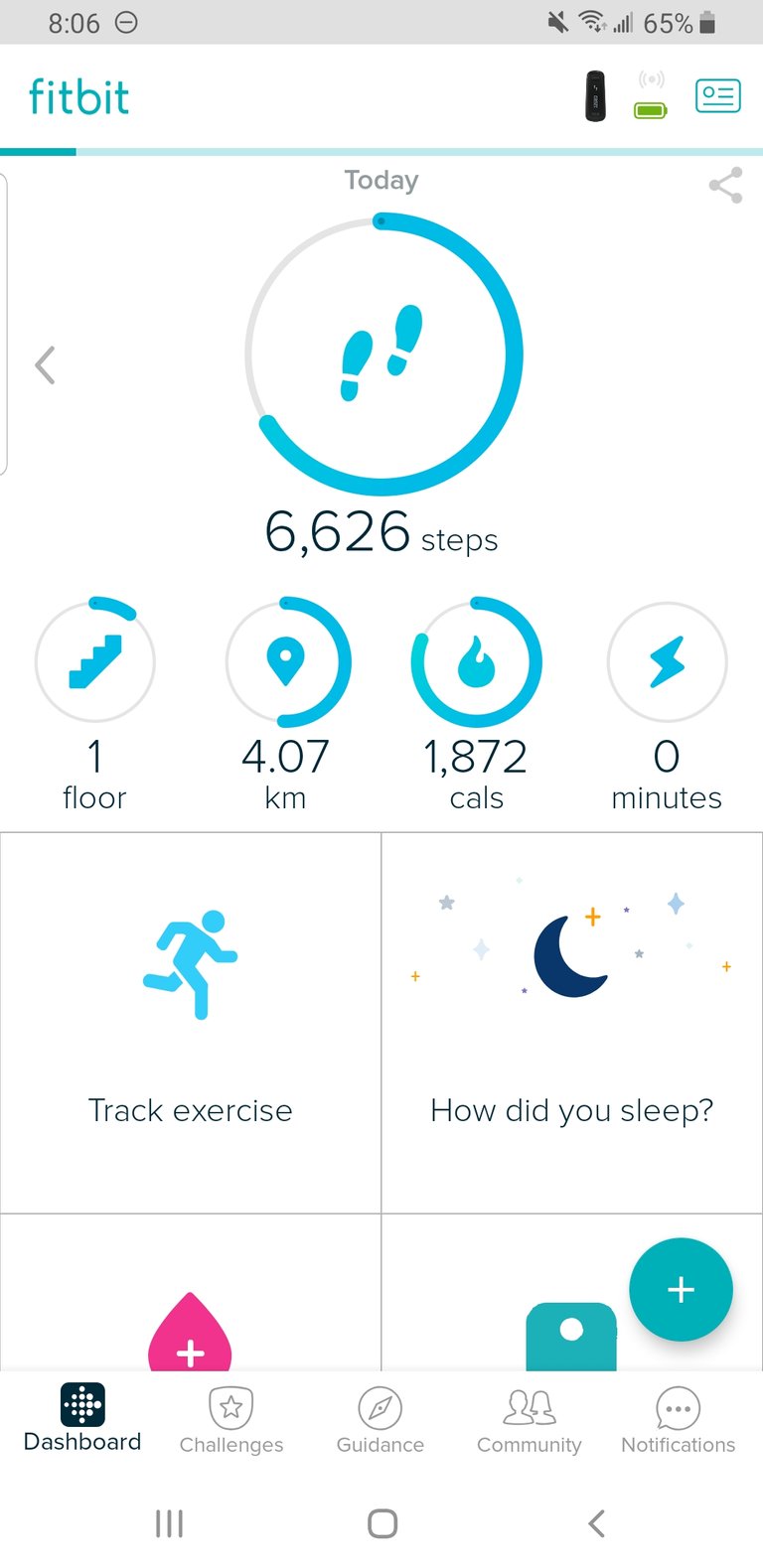 Have a great rest ❤
---
Vote Witnesses!
https://steemit.com/~witnesses
OR
https://v2.steemconnect.com/sign/account-witness-vote?witness=thekitchenfairy&approve=true
---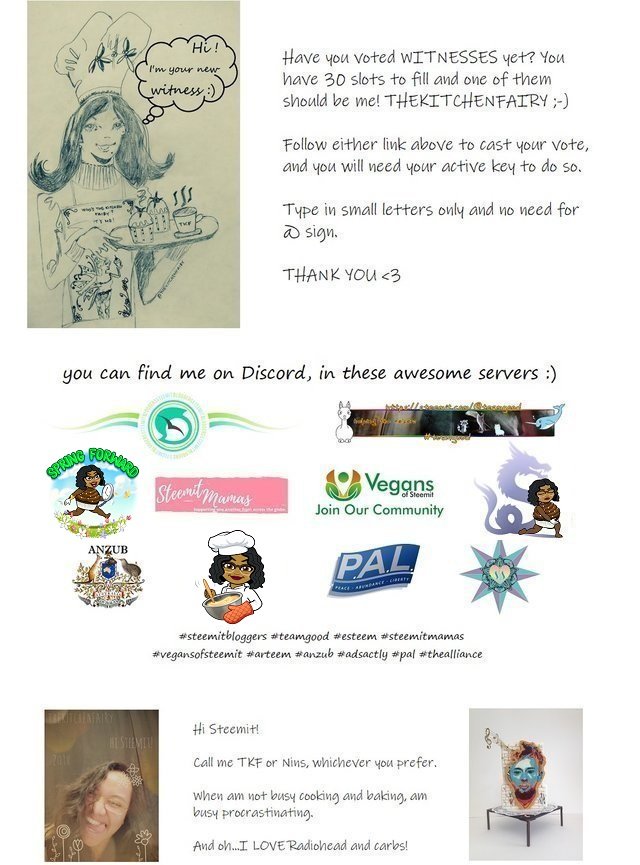 ---
If you leave ANY link on my blog, I WILL flag you down. This is to avoid phishing and shits
---


6626

Daily Activity, House Chores