Today as I cleaned up some shelves in the room, found some cash here and there, not much, totalling $13 🤣🤣🤣🤣
Isn't it such a feeling when you found scattered money, like surpriseeeeee, you are a dollar richer, and in this case, $13 richer 🤣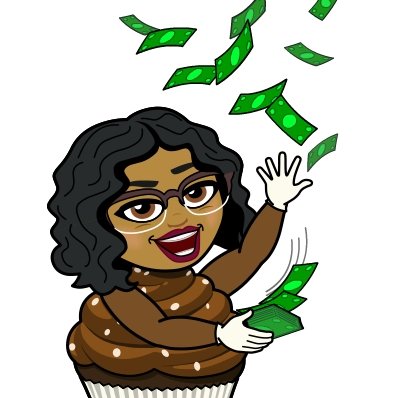 To top that, today I had my camera handy when I checked the Fitbit, and it greeted me this!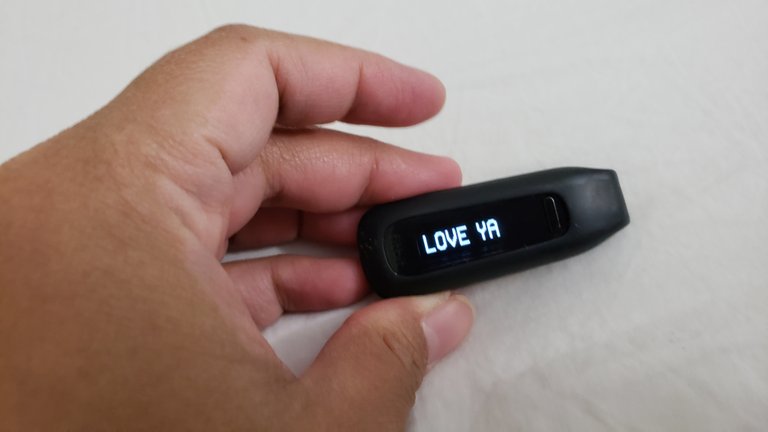 Boo-yah!
Finally, a greeting that I was able to snap, and a good one 😍😍😍😍
Did not produce much, only 6K, but I don't care. I am rich today 😎
See youse!
---
Vote Witnesses!
https://steemit.com/~witnesses
OR
https://v2.steemconnect.com/sign/account-witness-vote?witness=thekitchenfairy&approve=true
---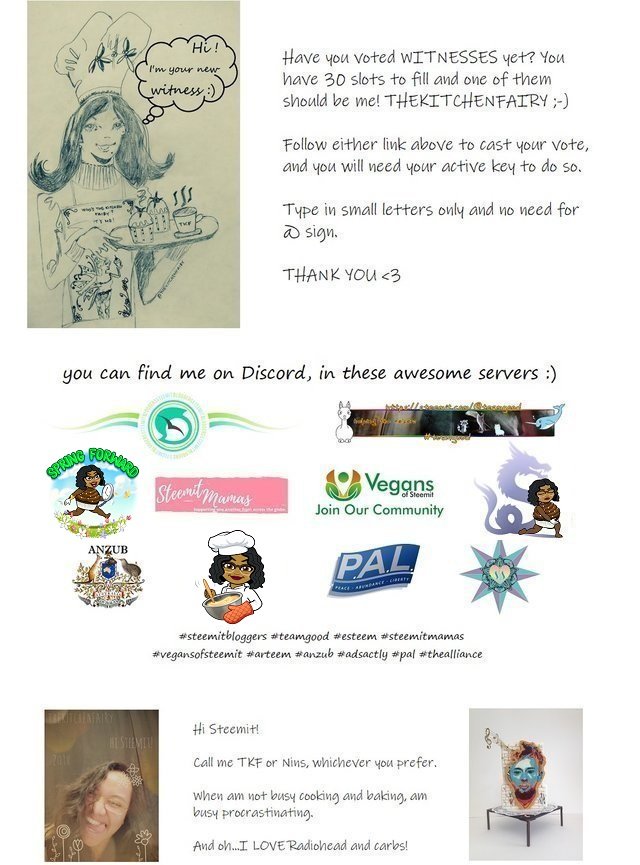 ---
If you leave ANY link on my blog, I WILL flag you down. This is to avoid phishing and shits
---


6264