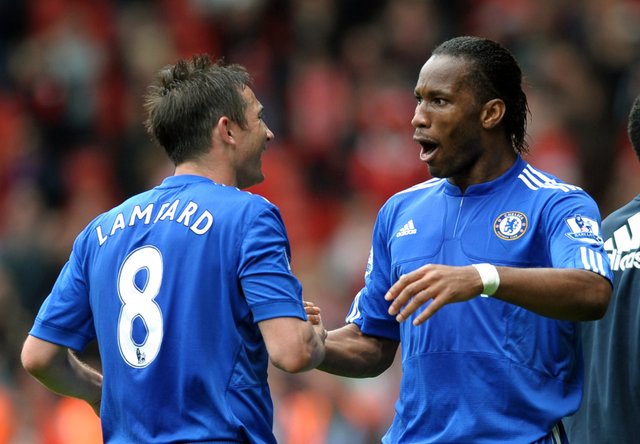 Source
Didier Drogba, one of the most respected and talented Legend of Chelsea football club was given a Coaching offer but he rejected it. He refused the offer to pursue the role of Ivory Coast Football Association president.
He want to serve his country Ivory Coast where he played for till he retired, he hopes to influence and enhance sports in his country that has stood for him throughout his football career rather than been a coach.
When I Became the Ivory Coast Football Association president I will have people who will work with me and make the project a successful one. The coach can only lead a team but tge president will lead a country and many people will work under me to make it work, that's why I will choose to become the president to the Coach. Didier Drogba said.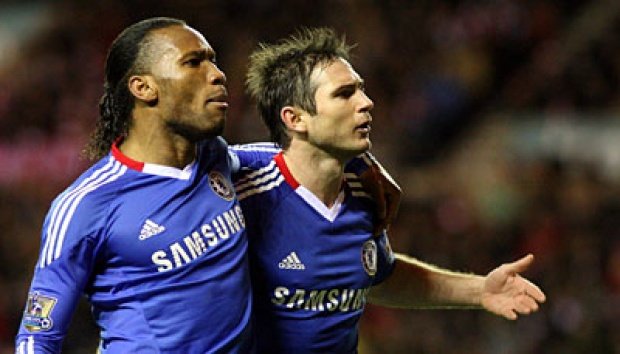 Source
Drogba was transferred from Olympique Marseille in 2004 to Chelsea, Drogba was Chelsea best striker during his time and he can never be forsaken and forgotten. He featured In 254 Premier League matches, he netted 104 goals and 63 assists. He also scored 44 goals and 15 assists in 92 UEFA Champions League games.
He played 105 matches for the Cote d'Ivoire national team and scored 65 goals.
Frank Lampard was appointed the Chelsea Manager this season, and some of Chelsea past players are in the team. Coaches Jody Morris and Chris Jones, and also Claude Makelele was called by Lampard. Ashley Cole is currently the coach of Chelsea's U-15 Academy.
Drogba effort cannot be forgotten in Chelsea he made Chelsea dreams come true scoring the 1-1 equalizing goal in the 88th minutes in the 2012 UEFA Champions League, the equalizing led us to extra time and penalty shootout and also he is the final decider and led us to Victory and beat Bayern Munich to Win 2012 UEFA Champions League. Drogba has done many wonders in Chelsea and he will not be forever forgotten.