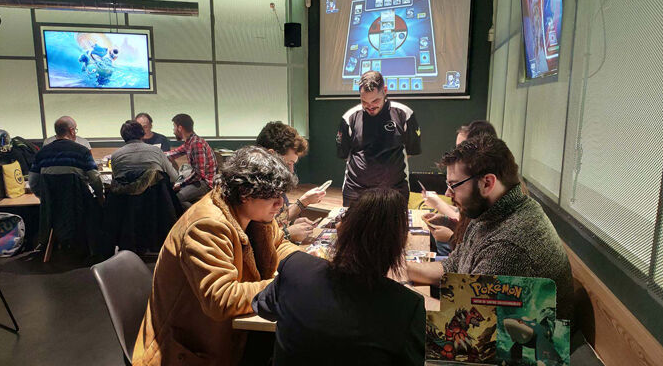 The Pokémon World Championship is just the final phase of a call that is held throughout the year and takes place in many scenarios. Players can participate in local or international tournaments. But if you want to try something stronger, higher level, you can attend the League Cup Tournaments, available in stores. If you really believe that you have chances of reaching the final, it would not hurt to get involved in international tournaments, such as Special Events, Regional Championships or International Championships. Of course, none of them is celebrated in Spain: the closest will be held in France, the United Kingdom and Germany.
If you have achieved the necessary points in these tournaments you can reach the final and be catapulted as the best player in the world. The last final, a Spaniard who participated for the first time, managed to reach the eighth place global, something that is impressive. In any case, to reach the final you will have to be aware of the new cards and build your own deck based on the news, which usually arrive every three months and are really expected by the players.
For example, Cosmic Eclipse, the last expansion launched in November, contains the Pokémon that we can see in Sword and Shield, pairs of Pokémon that get very powerful cards, with a great defensive and offensive ability. So powerful that losing them means losing half a game, so users must base their strategy on carefully choosing their favorite. There are many options: some players are already betting on the card of the relay team Charizard and Braixen, others base their teams on the Arceus, Dialga and Palkia card.
In the end it is not the cards, it is the skill and fortune of the player when choosing strategy in relation to the tactics of his rival that will advance the tournaments. News always means a revolution, and Cosmic Eclipse seems to be full of them.