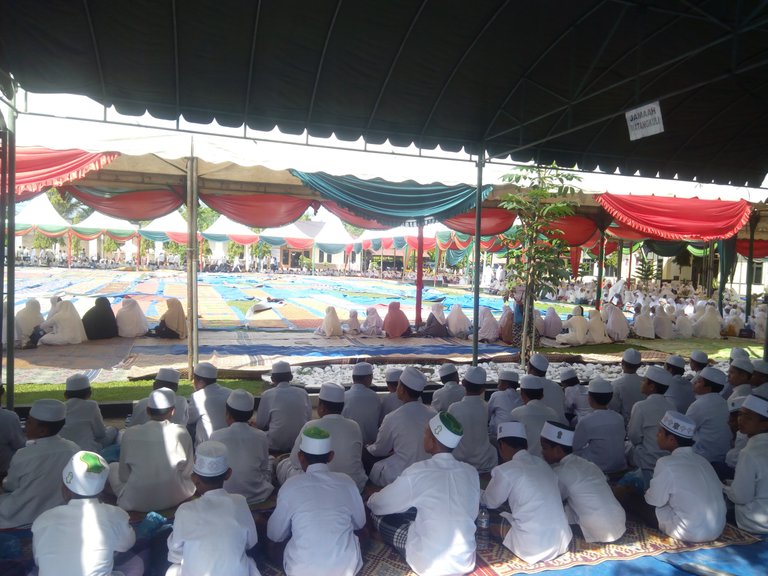 Greetings and enthusiasm in the morning to do daily activities.
Today we are with friends who have shared titles to visit a friend outside our district, where his parents died a few days ago.
Based on the results of a conversation with one of the three friends in the district, finally invited to leave on the seventh day died.
thus our plan to depart today was delayed.
Hopefully given health and longevity can leave on another day.
Thank you