PSA: Discord Has a New Amazing Update!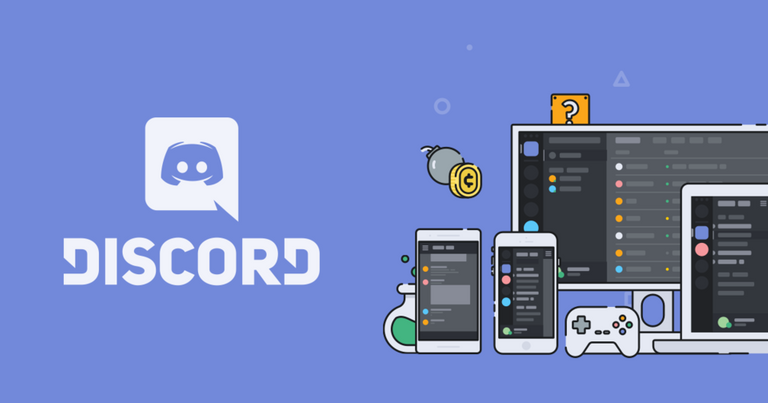 ---
Well its time to rejoice! The Team Discord has finally done it! They have fixed an issue that I'm sure thousands of us Steemians have! Too many discord servers!!! Now we can folder them up and classify them for better browsing and an overall user experience...
People have been asking for this feature for years and they've finally delivered! Check out the official video update and if you haven't got the new update yet, opening discord as administrator should do the trick to force the update, saying this because a lot of people seem to be having trouble getting the latest update to run!
I'm pretty happy we finally got this feature and pretty sad it came right after I did a server purge less than 2 weeks ago, I was getting close to being in almost 60 servers so I had to prune it down to a better, more manageable number but now leaving all those servers was meaningless because I could have just folded them all up! I guess I will just have to slowly rejoin them as I see them and as I remember which ones I left and I'm pretty sure there will be tons of new servers to join as Steem is picking up in development and new projects are popping left and right!
---
---