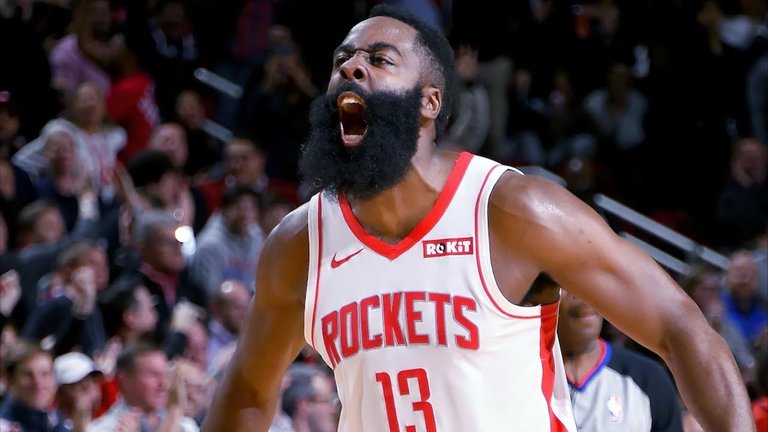 If I were in the NBA guarding Harden I'd just talk shit the whole game to him or try to make him laugh.
Nobody gonna say anything on kawhi not being on harden once in all these clips? Great to see the best defensive player in the league playing D on PJ.Tucker!
At least kawhi locked down harden for not getting 50points.
Shared On DLIKE
---