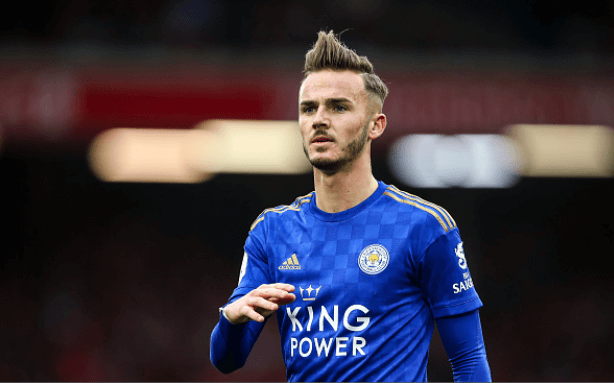 Talking about things that affect Manchester United the most. Not a fan of Manchester United but love watching them, thus wish they have a way to come back big to regain Thier rightful position. 
I see many good players starting to reject any move to Manchester United. Every good player love to life at least one cup per season. As goal counts in a match, so as cup counts in a season!
Football is all about entertainment but still a business and investment in which one seek to have profit and name at the end of the season. 
In many occasions it is club that lifts player and that can only be possible when and only when having or belonging to a good team. A team that do win atleast 6games in 10 matches.
Now what do we think about Maddison , the Norwegian player?
Can he agree to make a move to Red devil by January?
Do the team needs him that much?
Will Leicester allowed him for that move?
Let us discuss.
Shared On DLIKE
---