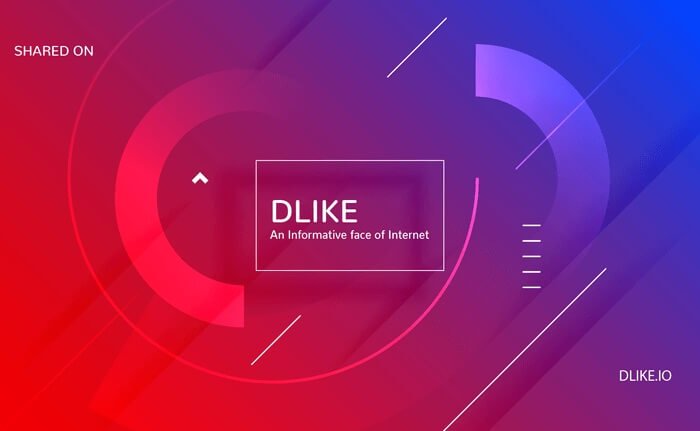 It's a strange sort of dynamic. Australia wins the Women's Ashes by a country canter and is invited up for the ceremony. Streamers, trophy, awkward attempts at champagne spraying on a cold English night.
But England has just won the match, a first victory for the series at the final attempt, the last of three Twenty20 matches. Making 139 then holding Australia to 8 for 122.
So the players who have won on the night stand to one side with arms folded trying to project a suitable mixture of respect and disappointment. The players who have lost have to remind themselves of the bigger picture to create a mood of celebration.
Source of shared Link
---