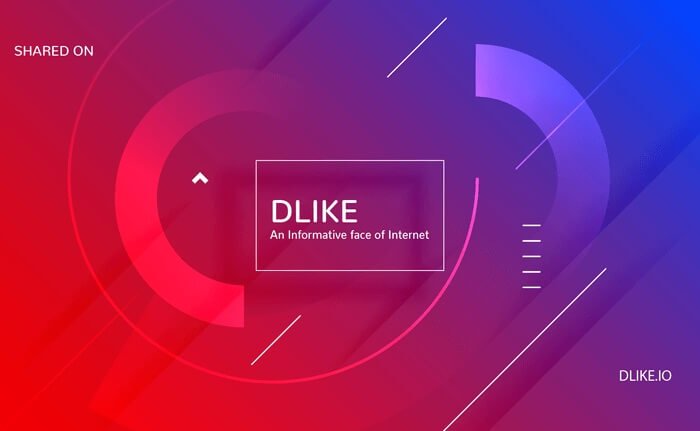 In any sport, we're suckers for hindsight. We position unrelated things as integral to success or failure if they happen to coincide with either. We class the quality according to the outcome.
Rory Burns gave a prime example for cricket at Edgbaston. After batting through the second day to finish with 125 at the close, he was praised for his grit and determination by commentators who had doubted him.
The innings was given the usual adjectives: fantastic, brilliant, superb. And yes, the resilience and doggedness to stay out there for a day facing fast and fierce bowling was impressive. The quality of the batting … not so much.
Source of shared Link
---