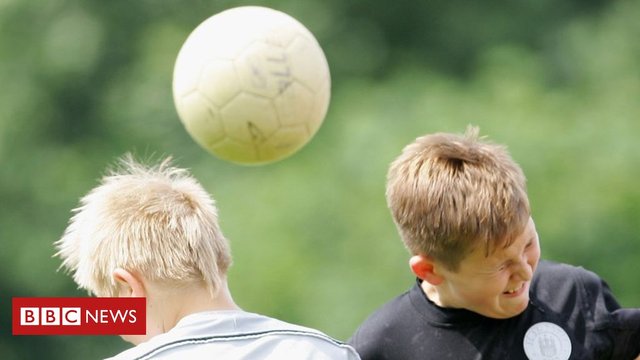 The ban has been issued in England, Scotland and Northern Ireland.
The University of Glasgow study, published in October last year, found that former professional footballers were more likely to die of degenerative brain disease - and five times more likely to die from Parkinson's disease.

There was no evidence in the study that linked incidences of the disease with heading the ball, but the FA said the new guidance had been issued to "mitigate against any potential risks".
Shared On DLIKE
---