PCB first needs to put its own house in order: Aamir Sohail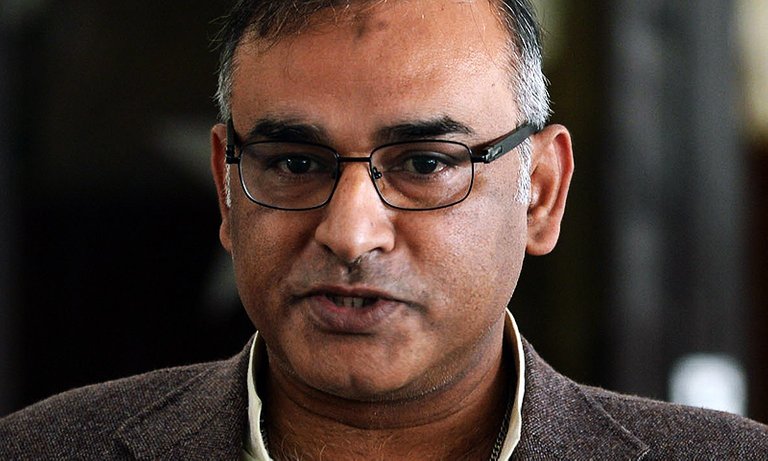 Aamir emphasises that instead of abolishing departmental teams the system should be made stronger.
PCB should dig up first themselves before taking any other illogical decisions.
The idea of 6 teams is not suitable and should be stopped.
For a better structure of the cricket team ,PCB needs to put his own house in the order.
Read the full story by clicking below link.
Source of shared Link
---

---
---