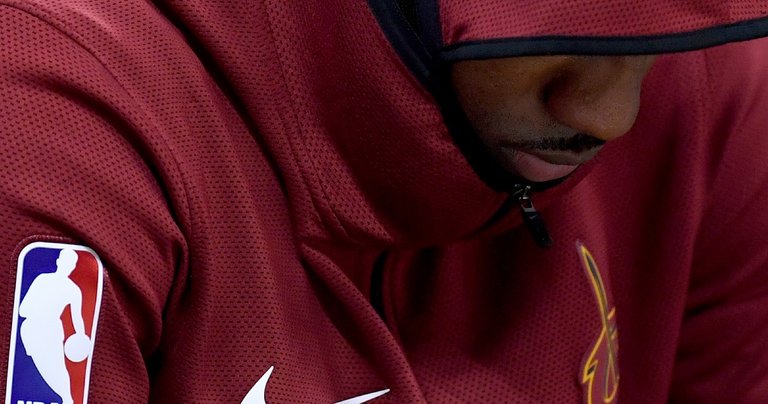 LeBron James is famous for both his talent and dedication. He's a sports legend and someone who trains insanely hard. But did you know that he also insanely sleeps. Not only LeBron James works harder than most people he also sleeps longer than most people. He he sleeps 8-9 hours each night. Sometimes even 10 hours. that's a lot of sleep based on stats.
Although sleep health in the United States has been improving, in 2018, a mere 27% of Americans reported getting the recommended seven to nine hours on weekdays, and only 10% claimed they prioritize sleep. Hustle culture is still alive and kicking, with Elon Musk admitting it's often "no sleep or Ambien" and one in three Goldman Sachs employees feeling "utterly strung out" by their work at the bank.
I've previously spoken out against the hustle culture and I think it's destructive for the long term. I think you'll be fine hustling f you die an early death. But if you live a long life you'd be facing bad consequences. Your body is going to be in bad shape and you are going to become a less efficient person. You'll also have increased your risk of getting certain diseases.
Here Is A Bonus