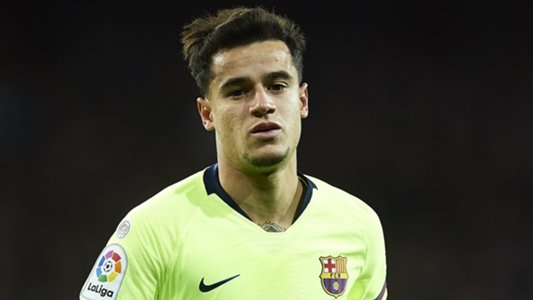 In some cases, I dare say that football is akin to crypto because you never know what's coming or going because anything is so possible. Who would have thought that Philipe Coutinho would be a loaned player to Bayern Munich. I actually saw the move to PSG more achievable but it now look like that deal didn't go through.
Barcelona have confirmed that an agreement is in place to loan Philippe Coutinho to Bayern Munich.
We wish him success!
Source of shared Link
---