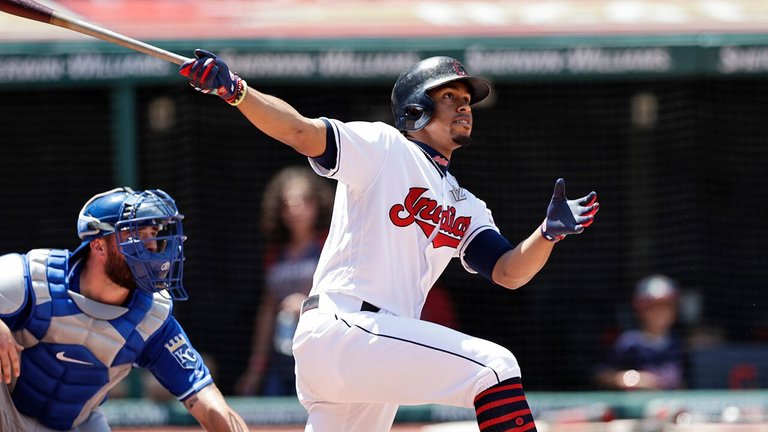 After the unfortunate situation in the game of the day Saturday between the Indians and the royals, where the player Francisco Lindor, connected a foul line and hit a small child of 3 years, the big league asked the MLB to extend the scope of the protection or safety mesh of baseball stadiums.
This in order to further protect the integrity of the attendees, since this has not been the only time that there have been cases of fans hit by balls in baseball games.
Extend the information in the link below.
Source of shared Link
---