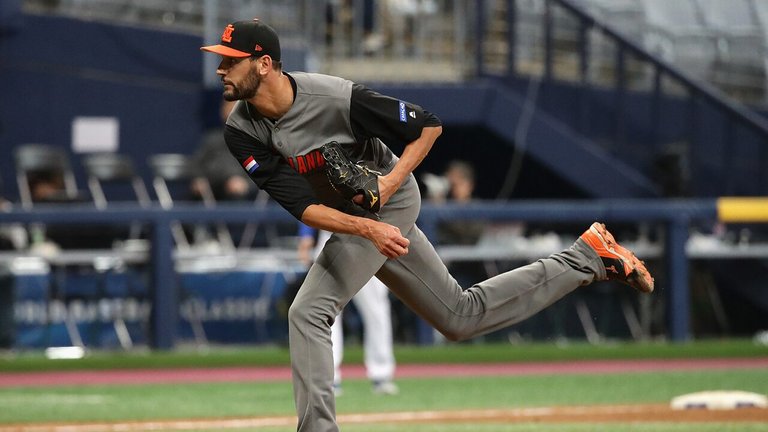 The pitiful death of Dutch pitcher Loek van Mil at 34 years of age was announced after several months ago he had suffered a terrible accident that forced him to leave the playing fields completely.
Van Mil, was considered one of the highest pitchers to get on a mound although he never had the opportunity to shine in the big leagues.
Peace to your soul.
More information in the next link.
Source of shared Link
---