Can martial save the drowning United team?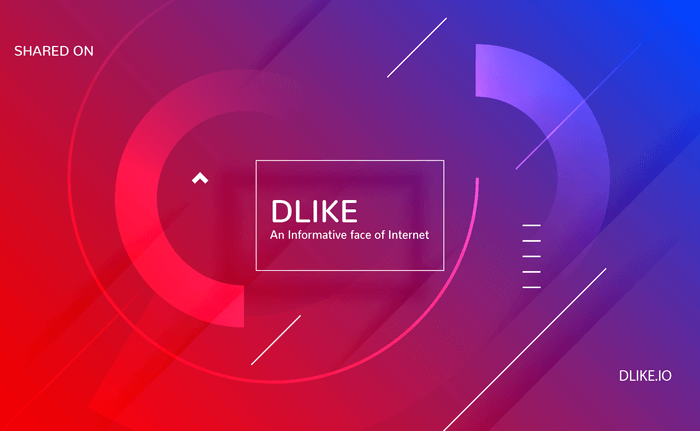 After a very poor form of the Manchester United team, Anthony Martial who has been out for some weeks now during the match which they lost to Crystal palace is set to return back to playing and will be playing again the leader of the league Liverpool , in an interview with a sport magazine, Martial assure the team fans to step up his game has the team is in need of his performance more now than ever. 
Martial still remains one of the senior striker the teams has along side Rashford and it could be noted that this season marks united worse season after over 30yrs managing to win just 3 games in their league game this season..
The big question here is... 
"Can Martial prove himself against Liverpool tomorrow?"
Shared On DLIKE
---

---
---