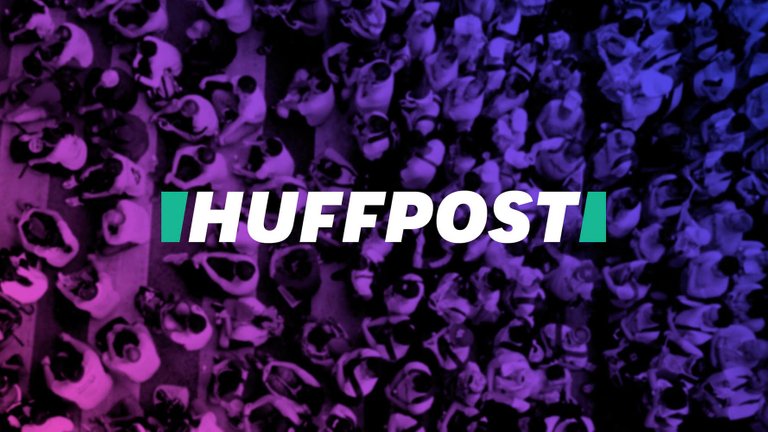 Meditation is the fastest growing wellness trend in America today. The number of meditator between 2012 and 2017 has tripled. 
Daily we see one or another study findings being published extolling the benefits of meditation to business executives, sportsmen and government leaders. 
Meditation brands, studios and apps are burgeoning worldwide. Apple named wellness/meditation apps number 1 app trend of 2018. 
But long before this trend took root, Huffpost had carried an article back in 2013 lauding meditation by giving 10 reasons why every athlete should meditate. That is remarkable journalism. 
If you are serious about performance in sports and the extra edge against your opponents, consider meditation. That is the message you get from the linked article. 
Shared On DLIKE
---