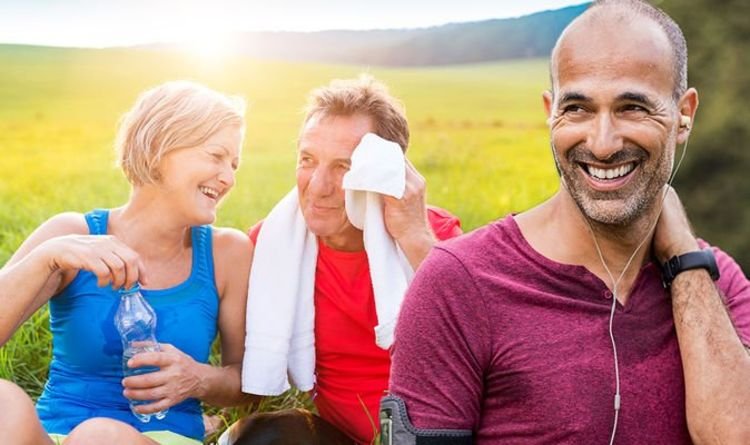 Here are some interesting takeaways of interest to sportsmen from a recent study conducted by Cleveland Clinic researchers and published in the Journal of American Medical Association Network Open:
 
Increased aerobic exercises are directly related to reduced short term mortality and there is no limit to the positive effects of aerobic fitness.
Extreme aerobic exercises render the most benefits, in particular, among those with high blood pressure and those over 70 years old. 
There is no such thing as too much aerobic exercise. 
A Mediterranean diet along with exercises can boost endurance exercise performance immediately or within days. 
Sportsmen and other fitness enthusiasts now have an additional incentive to eat healthy to boost their sports or exercise performance. 
Shared On DLIKE
---