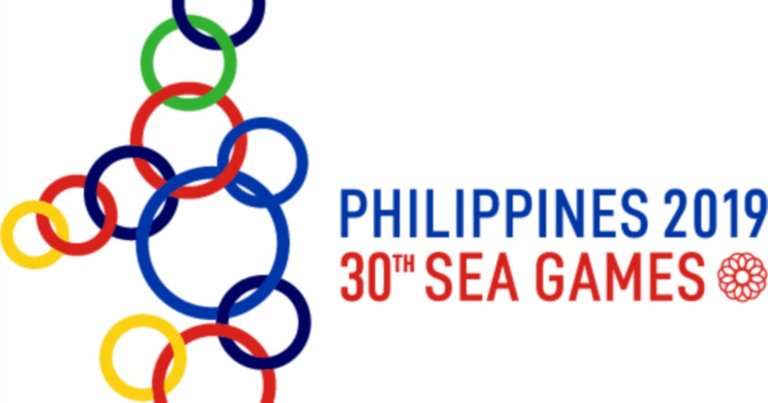 A female Indonesian gymnast was dismissed suddenly from training before she could leave for the biennial South East Asia (SEA) Games in the Philippines. 
Upon being questioned, the coach at first said the female gymnast goes out late with her male friends and found her, based merely on his interrogation of her, to be not a virgin. 
In many Muslim nations the leaders, be it political or otherwise, take it upon themselves to be the moral guardians of others. This seems to be a case in point here. The coach being put in the position of a leader appeared to have appointed himself to be also the moral guardian of the athletes. He probably didn't expect the female gymnast's parent to pursue the matter by lodging a complaint. 
In extremely conservative cultures, it is not uncommon to refer to sociable girls as whores and what not. For some of them even to go out in the evening is considered "going out late". 
The coach probably is an extremely conservative person and probably could not stomach the sociable outings of the female gymnast. We can only surmise here because the report is not sufficiently detailed for us to make an informed assessment. 
Shared On DLIKE
---