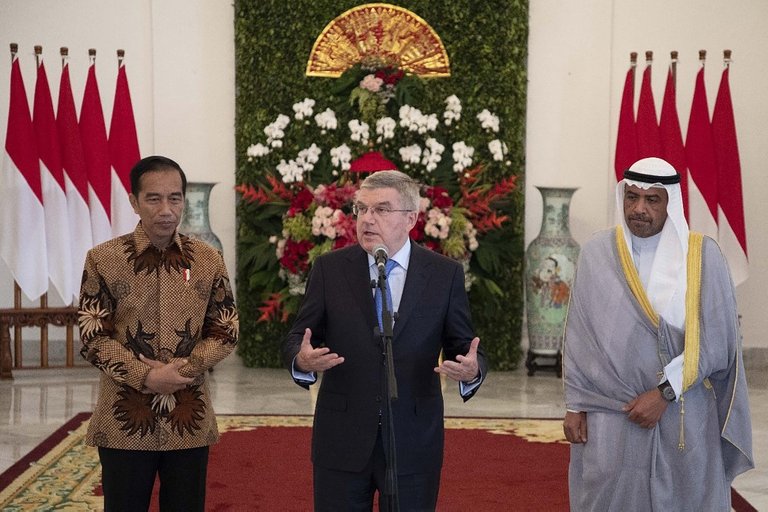 So about the plan for Indonesia to host the dream in 2032, China is on the Indonesian side. they continue to support Indonesia to make that happen.
The Chairperson of the Indonesian National Olympic Committee (NOC), Raja Sapta Oktohari, also met with the President of the International Olympic Committee (IOC), Thomas Bach. The meeting was of course to discuss the problem of Indonesia's intention to host the 2032 dream of Indonesia.
China firmly provides support for Indonesia. the country which is commonly referred to as the PRC even strengthens Indonesia's offer to host the 2032 Summer Olympics.
Shared On DLIKE
---