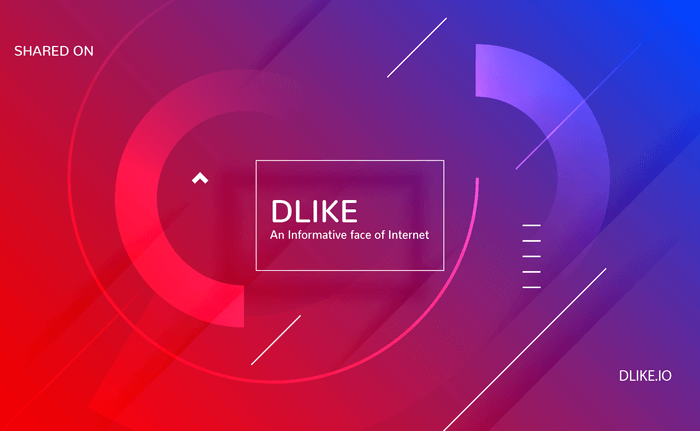 The current Liverpool star Sodiao Mane is the highest goal scorer for Liverpool this session in premier league. With help from Salah he is doing exceptionally good for Liverpool.
This time he has already scored 11 goals and featured in many assists too. He has a great skill when it comes to drilling too.
I love most of his goals, here in the link below please find some of the best goals by him. 
Shared On DLIKE
---