Brayden Schnur calls out 'selfish' Rafael Nadal and Roger Federer at Melbourne Park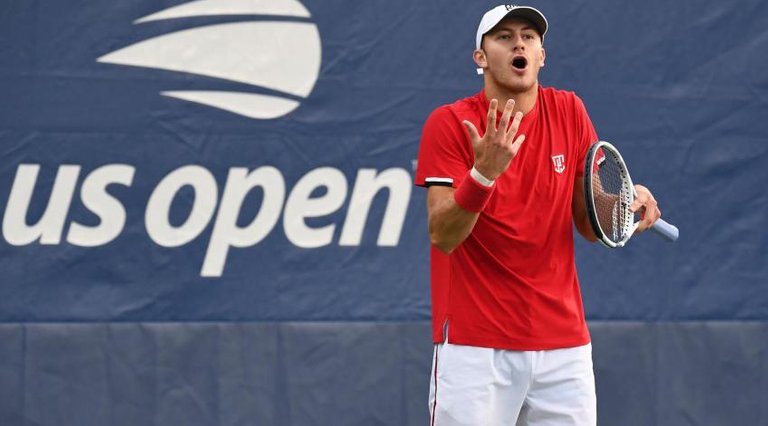 There are many people affected by the bad air quality in Australia due to the wildfires which is affecting large portion of the country. The upcoming Australian Open is now also affected. One of the players was rushed to the hospital because of the air.
Organizers should decide
Organizers know what's happening, and they should decide what to do. It won't be a success if only few people will come and watch the games. The players will also have a hard time to play.
Blaming Nadal and Federer
I don't think Rafael Nadal and Roger Federer should be blamed. Yes, they have the voice because of their status, but they are not the ones deciding. It's not fair to blame them. Anyway, it seems Novak Djokovic wasn't mentioned. That's fine though.
Shared On DLIKE
---

---
---