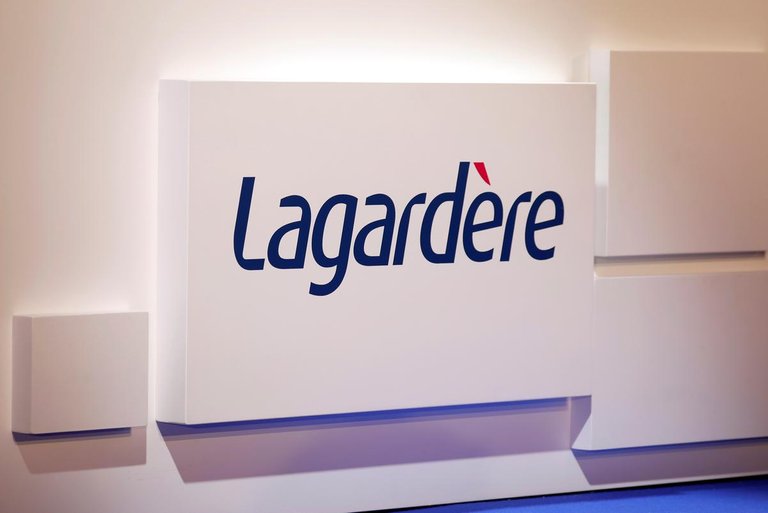 Digital media company Reworld Media wants to acquire Sports.fr and Football.fr websites from French media company Lagardere. They have already offered Lagardere, but didn't disclose how much they would pay them for those websites.
According Reworld media, the deal will be beneficial for them to add value to other existing site niches like rugby, soccer and auto sports.
I think Sports.fr can include all types of sports news because of its domain name. But Football.fr can show only football related news. Other sports news won't fit for it.
"With Football.fr and Sports.fr, Reworld Media would strengthen its position in football news while asserting itself as a strategic and major player on multi-sport in France," said Reworld Media Digital's Operation Manager Jeremy Parola.
Source of shared Link
---