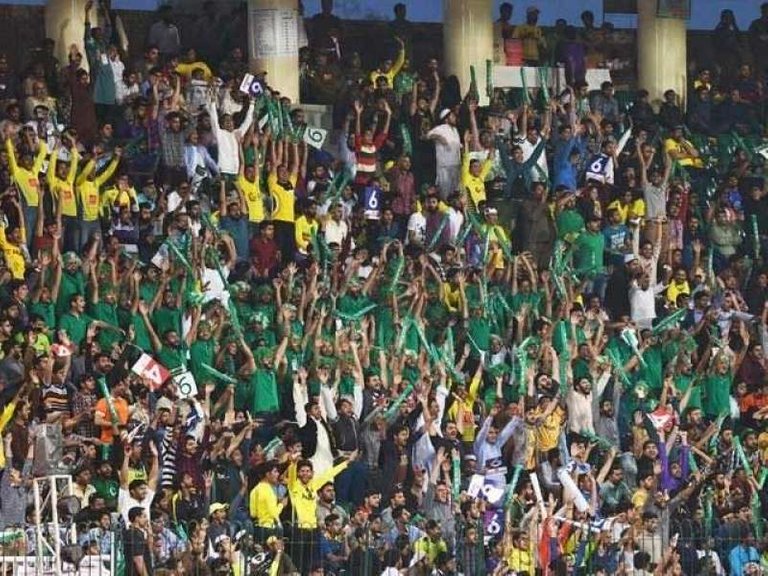 How much will be the ticket in the Pakistan Super League?
Pakistan Super League has decided to keep the price of tickets for the first twelve matches different.  According to sources, the Pakistan Cricket Board has decided to keep the tickets for each match of PSL Season 5 different, but consultation is on.  Sources have claimed that for the first time in the Pakistan Super League, ticket prices will be decided by the nature of the match, as the match between Lahore Qalandars and Karachi Kings will be the highest ticket price, as P.K.  Fans love to watch the Lahore Qalandars and the Kings Kings in SL, but no final decision has been made regarding ticket prices.
On the other hand, sources have claimed that the ticket price for the inaugural match of the scheduled PSL in Karachi is being considered from 1 thousand to 6 thousand.
Followed me for sports and games updates 
Shared On DLIKE
---