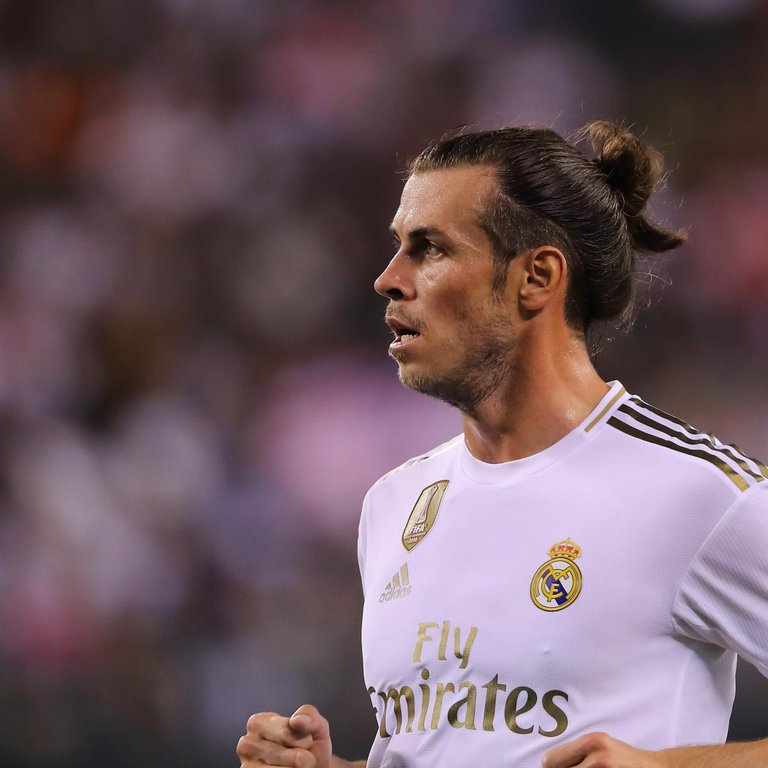 Real Madrid boss Zinedine Zidane refused to criticise Gareth Bale after he was pictured playing golf during the team's 1-0 defeat to Tottenham Hotspur on Tuesday...
In the previous report, I shared with you how Bale didn't travel with Madrid because he was said to be sick. However, siting him playing golf complicates the reason given for him not traveling with his team. We all know Bale could be tactically avoiding Zidane since he made that hurtful comment against him.
What do you think about all these?
Source of shared Link
---