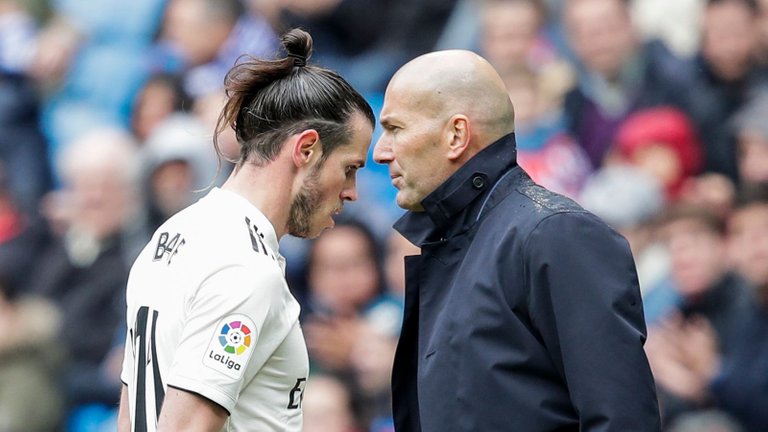 It was recently confirmed in a report by the manager of Real Madrid Zinedine Zidane that the Real Madrid and Welsh international winger was given permission to travel to London for some reasons best known to him.
Bale was seen in the English capital and that has led to the release of several reports that a transfer talk along with his agent is being discussed about a potential move to play in the Chinese league.
However, the matter was clarified after  Zidane confirmed that the former Tottenham Player who is currently nursing an injury was given permission to sort out a personal issue.
Zidane said in his speech that "He spoke directly with the club because he had personal reasons and he's entitled to do it," Zidane said.
> "I can't say what's going on. Every player has the right to keep personal, that's all. So two things - it was personal and he got permission from the club.
> "There's not a story to tell. He went to London because he's not available, but he never said that he wants to leave the club. He's here and if he can train he does it, and if he can play he does it."
Gareth Bale hasn't been able to feature for Real Madrid since he sustained an injury while playing for his country in the match against Croatia in which they played a 1-1 draw on October 13. Zidane insist everything is fine between him and the player despite the recent public stunts.
Shared On DLIKE
---