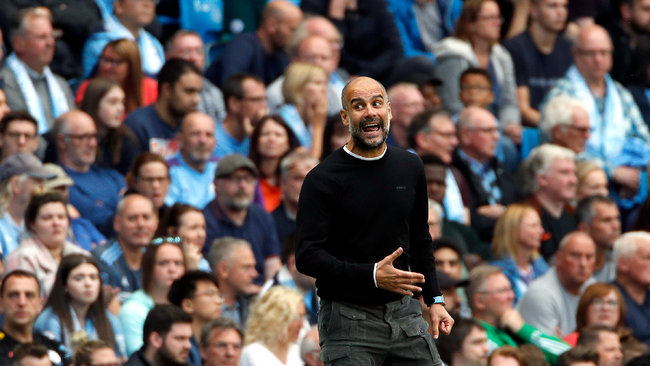 Karena sang pelatih sebelumnya kerap mengalahkan Madrid saat berseragam barcelona, membuat mereka Tim The Blues pede habis jelang laga dengan Real Madrid.
Para pemain The Blues disebut-sebut saat ini merasa di atas angi untuk meraih kemenangan dalam big match yang akan berlangsung dalam waktu dekat. 
Pep Guardiola disebut sebagai pemain yang paling sering mengalahkan Real Madrid dulunya. Karena sekarang posisinya sebagai pelatih Manchester City, maka mereka merasa tau banyak hal tentang dimana peluang itu berada.
Intinya, para pemain The Blues itu akan tampil percaya diri karena didukung pelatihnya yang kaya pengalaman menghadapi Real Madrid.
Shared On DLIKE
---